5 Black Women filmmakers you might not have heard of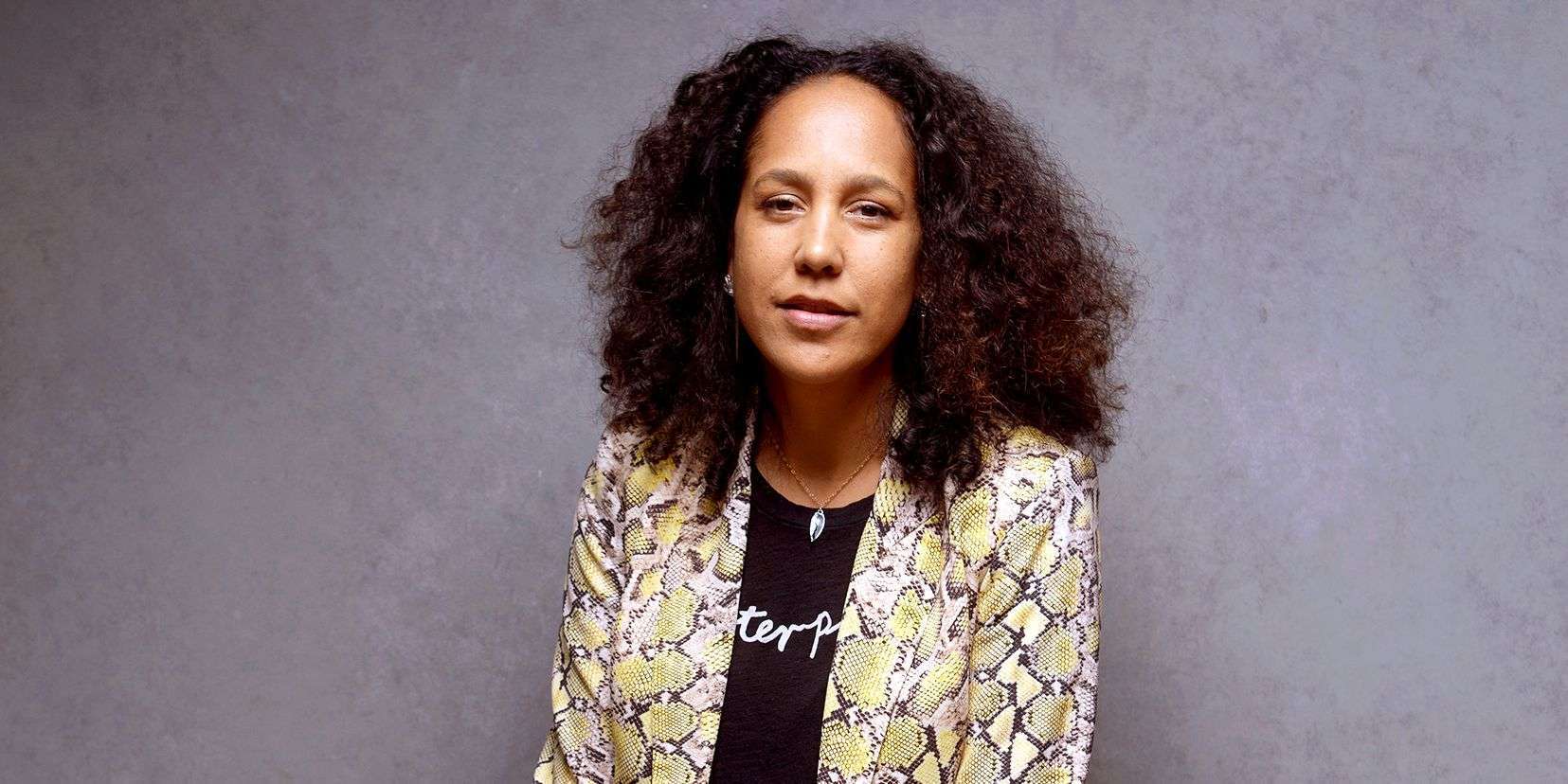 When you think of black women filmmakers, who comes into your mind? Ava?  Dee Rees? Us too. But who else? 
That's what sent us down this road of discovery, because we knew there are more important black women filmmakers that have contributed enormously to the culture. 
Here are just 5 of them. 
1. Julie Dash
Acknowledged for her first movie, Daughters of the Dust (1991), Julie Dash is an NYC native and UCLA graduate. Daughters of the Dust has a cast of mostly black women and was the first feature directed by an African American woman filmmaker that received the U.S. theatrical release, becoming an independent cinema classic. Julie Dash has other great features such as The Rosa Parks Story, Incognito, and Love Song. She has also directed few episodes of Queen Sugar. 
2. Yoruba Richen
Yoruba Richen is a Harlem native director, producer, and writer with journalistic and documentary film careers. She won the Best Documentary Award at the Urbanworld Film Festival with her documentary entitled The New Black. Plus, she aired the Independent Lens series on PBS, produced Out in the Night, and worked on Promised Land, Brother to Brother, and Take It from Me.
3. Gina Price-Bythewood
You might know Gina from her classic film Love & Basketball, but did you know she also directed The Secret Life of Bee's and 2014's Beyond the Lights? This writer/director also worked on TV shows like A Different World and South Central. Love & Basketball is one of the most successful films directed by a black woman. 
4. Christine Turner
Christine Turner's documentary Homegoings, as well as short films like Hold On and You Can Go, were screened at the San Francisco International Film Festival, Tribeca Film Festival, and Sundance Film Festival. With an outstanding resume, Turner has collaborated with Bill Moyers, HBO, Stanley Nelson, Thirteen/WNET, and numerous others.
https://www.youtube.com/watch?v=g1fEHe-Rrbs
5. Rita Coburn Whack
Rita Coburn Whack is a two-time Emmy winner who founded and owns RCW Media Productions, Inc. She has directed, written, and produced work for a plethora of media outlets and co-directed the feature doc Maya Angelou: And Still I Rise about Maya Angelou (author and activist).
https://www.youtube.com/watch?v=Ihsqa4mVjEw
Let us know who is your favorite black woman filmmaker and why.