5 Must-Attend Black Business Conferences for 2019
The black business conference provides networking and idea-sharing are the basic benefits available to businesses today. To continually remain relevant and move with the business trend you need to know what industry players are doing. This article presents some of the best business conferences to attend this 2019 to boost your business profile.
Top 5 Black Business Conferences This 2019
All Black National Convention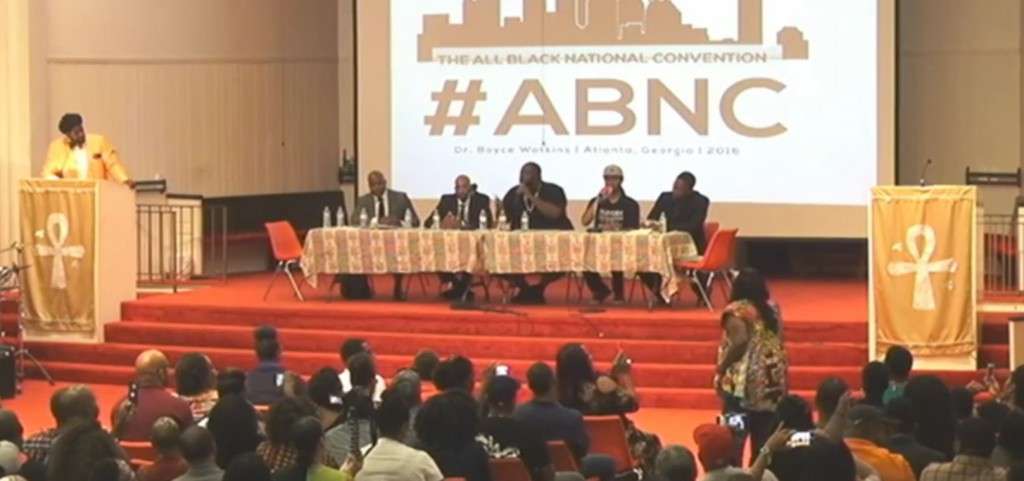 All Black National Convention by Boyce Watkins Enterprise is a black business conference that provides an avenue to engage in powerful all-black interactions. You get a chance to network with builders from all over the world. It is an avenue to refine your business, rubbing shoulders with like minds.
The 2019's All Black National Convention will take place from Thursday 26th through Monday 30th of September 2019 in Houston Marriott South at Hobby Airport. Boyce Watkins says, "never believe that you were born to be an economic victim".
US Black Chamber
Do you wish to upgrade business standards to meet with current innovative thinking in even Fortune 500 companies? Then the US Black Chamber Inc. (USBC) black business conference 2019 is where to be. USBC's primary objective is the provision of committed, visionary leadership and advocacy in the realization of economic empowerment.
The 10th anniversary comes up on the 18-21 of August 2019 in Riverview with respected speakers. Get ready to meet the founder and CEO, Ron Busby on arrival.
Black Professionals Summit
Miami Florida will go agog with strategic business meetings and talks at the black business conference 2019 tagged, "Black Professionals Summit". The event creates an avenue for 300+ new black thought leaders to reconnect and form meaningful connections, sharing invaluable knowledge and resources. It's time to re-align your business vision for 2020 with Brian Brackeen as host. The date for the conference is 26 – 29th of September 2019.
If you are a tech Start-up, then this the exact black business conference to attend in 2019. Project NorthStar is a 3-day tech business conference creating a platform for learning, sharing and more for new and existing businesses. So if you are a professional tech organization or belong to the Black and Latinx community here is your chance to evolve in 2019.
Project NorthStar is powered by Microsoft for Startups and will hold at Philadelphia, PA on September 26-27 2019.
Sistahpreneurs' Goal Digger Retreat
If you are a black woman, then the Sistahpreneurs' black business conference is just right for you. Sistahpreneurs is a 2-day Goal Digger Business Planning Retreat for sharing business opportunities. It involves participatory events, professional guidance, strategic thinking, and planning for businesses. Other aspects involve envisioning and setting concrete business goals.
You can attend the spring Business Breakthrough brunch or Rocket Launch Bootcamp in August for basic and strategic thinking. The 2-days Gold Digger retreat, however, holds this December in Denver, Colorado.
Black business conferences provide an avenue to tap into the strength of other more successful business. It helps you find out better business strategies and models to build around your business to become a corporate or global brand. Sharing and learning are the useful tools great businesses leverage to get ahead of others. So invest your time and effort in more productive partnership and thinking today.
Related:
3 Reasons to remind you again why you need to support black owned businesses
Black Tech events: The Top 7 to Attend