Black Girls Rock! Turned Into #BlackHairRocks!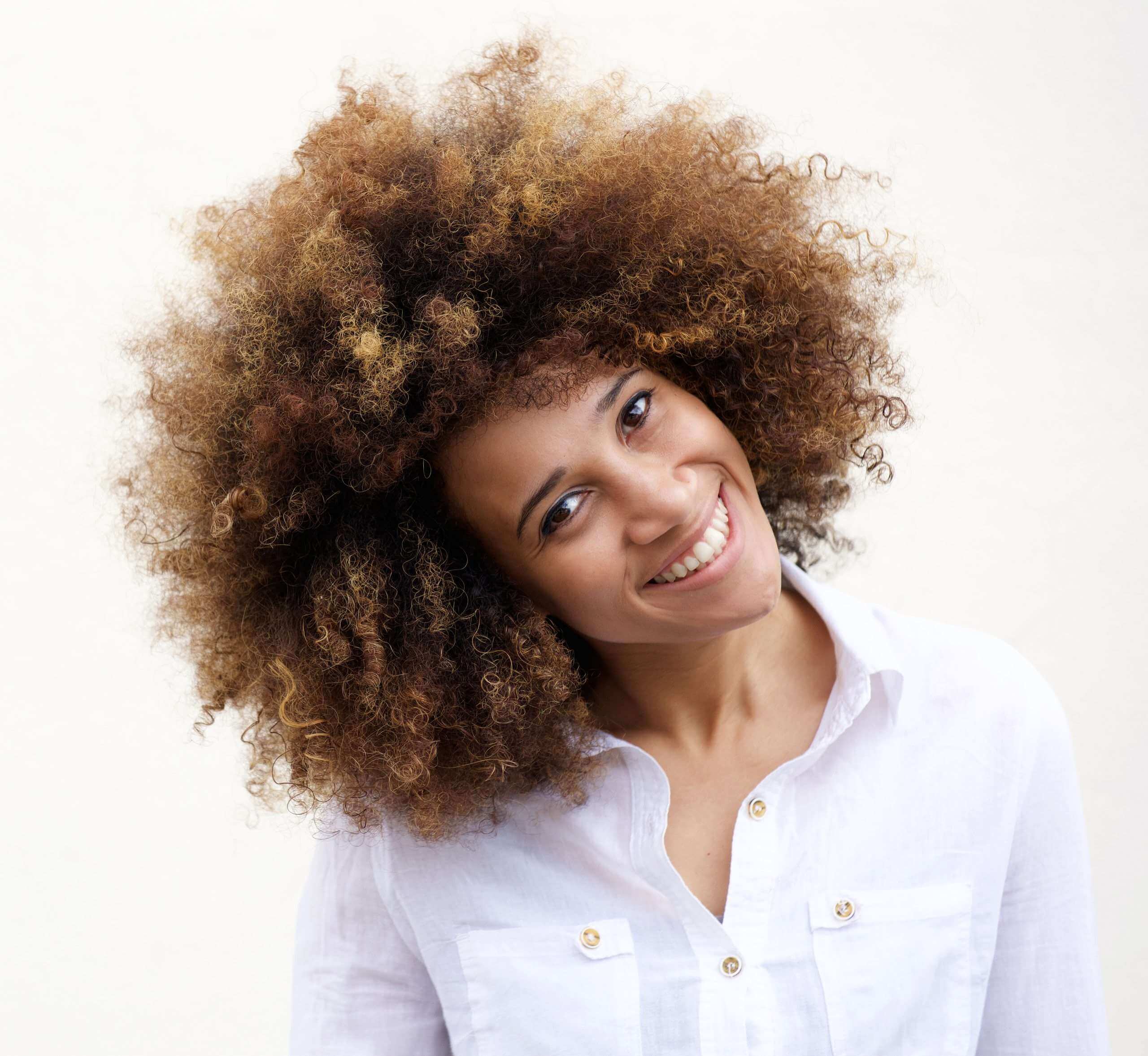 Any day black women are celebrated in any venue is a good day. So when BET's annual celebration of black women,  Black Girls Rock!, aired on August 22nd, it was a glorious day! It was must watch TV filled with inspiration, laughter, music, and unbelievable amount of #blackgirlmagic.
The Taraji P. Henson hosted event was a sight for soar eyes and the ultimate soul food for anybody that has been seeking a solace in these trying times.  The honorees included Maxine Waters, Issa Rae, Solange, Yara Shahidi, Roberta Flack, Suzanne Shank, and many more.
https://www.instagram.com/p/BYHXzW5FpBW/
We were cheering and and grooving along to the amazing performances when we noticed how much beautiful black hair was in display, most of it in its natural glory. This display went beyond the stage and into the audience. Maybe it's the rarity of seeing so many black women of different shades and sizes and beauty in one place that hypnotized us, but we couldn't stop checking out their hair.
https://www.instagram.com/p/BYI8N5hlFL7/
From India Arie's perfect afro to  Yara Shahidi's luscious curls and everything in between, black hair was celebrated as much as black women were. Now we know black women have always been on point with their hair. We love styling it this way and that way and that other way. The versatility our hair allows us has led us to experiment in ways maybe other races have not been able to.
But there is something different about our hair when it's in its natural state, being celebrated for what it is: unique, strong, and beautiful. Like art, it's a conversational piece. This, of course, is not meant to bring down those who choose to wear weave or other forms of hairstyle that might be considered not natural hair style. All are celebrated as long as it is done to empower and advance.
For highlights of speeches and performances from the award show, click here.