13 Black Owned Banks to help you #BankBlack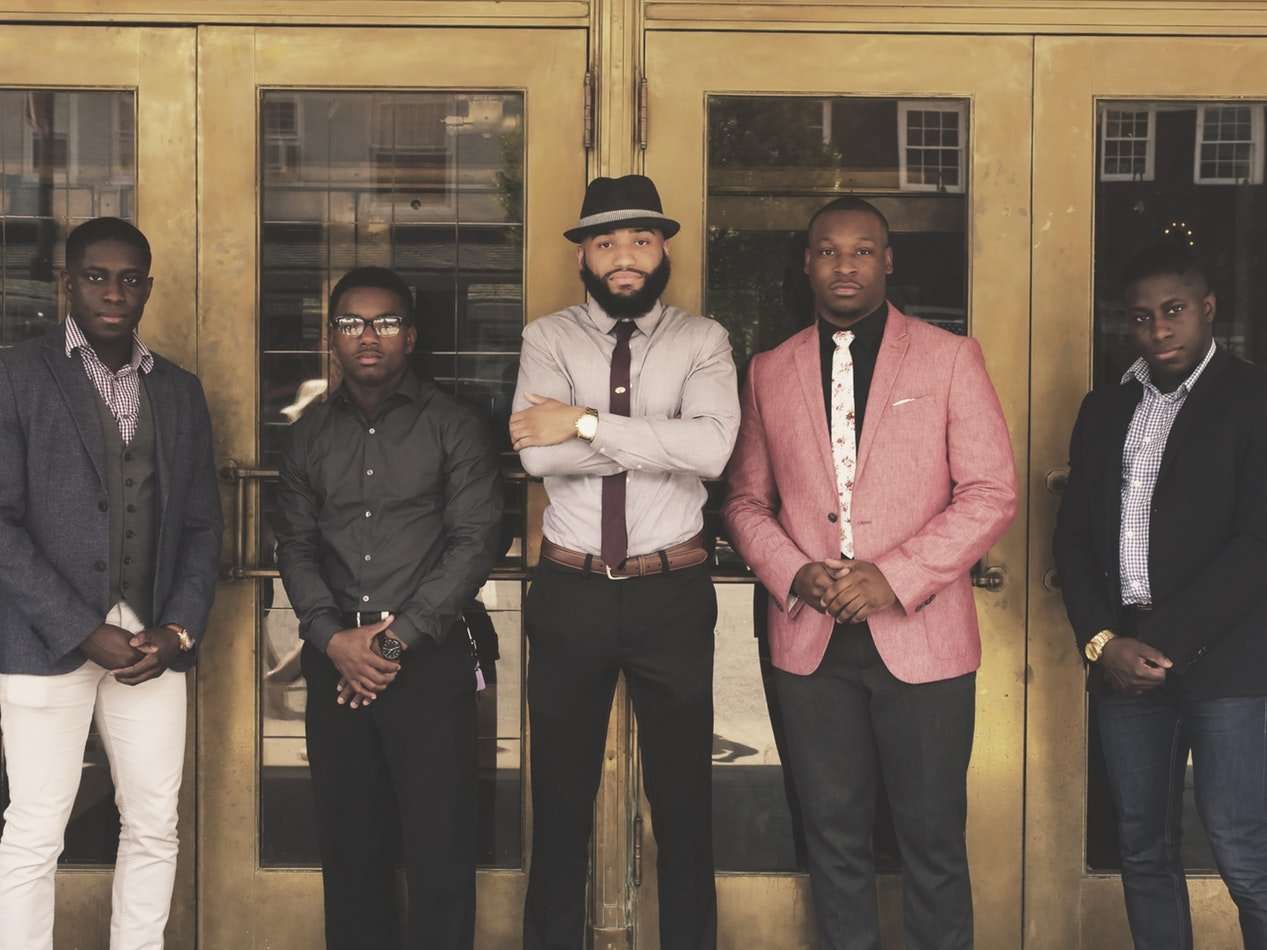 Do you #bankblack? 
The #BankBlack social media campaign made strides not only in revolutionizing how African Americans bank, but also how the community thinks. The movement inspired thousands of people across the country to transfer or deposit millions of dollars into black-owned banks.
These black owned banks invest in urban communities, employ African Americans, support black businesses and inspire black home ownership. 
If you're considering joining the movement, we have 13 black owned banks for you to consider. 
With its main office in New Orleans, Liberty Bank and Trust Company is a CDFI that has 22 branches in seven states. Its foundation (Liberty Foundation) focuses on philanthropic projects like increasing affordable housing's availability as well as offering access to secondary and higher education.
In 10 years alone, Liberty Bank has grown its assets from $183 million to over $594 million. 
RELATED: Black Owned Brands on Amazon to Shop for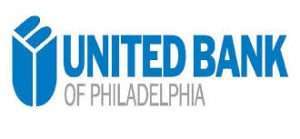 Serving the Greater Philadelphia region, United Bank of Philadelphia strives to offer state-of-the-art financial services. Additionally, the institution fosters community development with a special sensitivity to African-Americans, Asians, Hispanics, and women. 
Industrial Bank is a CDFI with seven branches, headquartered in Washington, D.C. and established in 1934. Throughout several decades, this bank has invested over 60% of its assets in low-income and moderate-income groups.
Recently, Industrial Bank earned the Bank Enterprise Award for growing the number of loans it made in these communities. 
3 books by black authors on money and creating wealth 
1. Black Fortunes by Shomari Wills: "The story of the first six African Americans who escaped slavery and became millionaires".  A great book to read and gift.
2. The Pursuit of Happyness by Chris Gardner- You've watched the emotional movie starring Will Smith, but have you read the book?
3.  Think and Grow Rich: A Black Choice by Dennis Kimbro- The famous Napoleon Hill book gets a black twist.
This institution offers a unique experience for underprivileged groups. Alamerica Bank is located in Birmingham, Alabama and has a staff that's committed to providing excellent banking experience. 
This bank offers a sheer range of financial services, from loans to deposit accounts. 
Founded in 1982, The Harbor Bank of Maryland has seven branches so far. It mainly serves the Baltimore area, offering a wide range of loans, savings accounts, and checking accounts.
This is the first community bank in the entire US to have an investment subsidiary. Recently, The Harbor Bank of Maryland revealed its plans of launching a co-working incubator.  The aim is to support back-owned businesses, local startups, advocacy groups, and community development groups.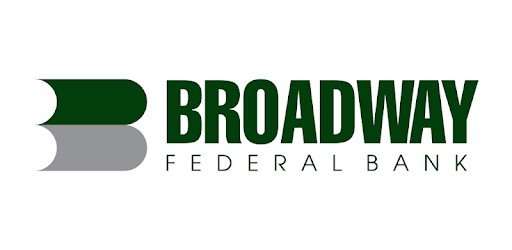 This bank focuses on real estate business and financial needs in several urban communities. They especially aim to meet the needs of minority consumers who want to take out dimensional loans. 
Broadway Federal bank has three locations in the Los Angeles area. 

Based in Boston and with six branches nationwide, OneUntited Bank is the country's largest African-American-owned and managed bank. With a really inspiring slogan (part protest, part progress), this government-designated CDFI caters to low- and moderate-income communities.  They hold numerous events and workshops aimed at increasing financial literacy.  
Definitely one of the most popular black-owned banks out there, Citizens Trust Bank opened in 1921. It is headquartered in Atlanta and currently has ten branches.
This black owned bank is best-known for significantly increasing its deposit accounts thanks to a smart social media awareness campaign. The affordable housing program that includes financial counseling is another reason for Citizens Trust Bank's fame. 
RELATED: 101 Black Owned Restaurants You Need To Try In All 50 States!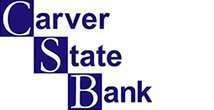 Founded in 1927, Carver State Bank has been a financial services market leader for all sectors in Savannah, GA through almost nine decades. Moreover, it's the only bank in the area with an exceptional CRA (Community Reinvestment Act) rating. 
Located in Mobile, Alabama, Commonwealth National Bank is a small, community focused bank that believes in creating a warm and personal relationship between the client and the banker. They have two branches in Mobile and offer free online banking as well as a variety of business accounts.
Formerly known as Illinois Service Federal Bank, GN Bank was established in 1934 in Chicago by a group of African American business men to provide home loans. Thus, for over eight decades, GN Bank has served the underserved community by providing home and business loans as well as exceptional personal banking. 
Based in Louisville, Kentucky, Metro Bank is a Community Development Financial Institution (CDFI).  It strives to stimulate economic growth within distressed neighborhoods of the city. This black owned bank is committed to providing access to capital for small business owners as well as non-profit organizations. 
Established in the 1970s, First Independence Bank prides itself in serving the needs of the urban community in Detroit. They provide service for personal banking needs and business banking needs as well as providing loans and online banking. 
If we compare them to the country's largest banks, these African-American-owned ones are rather small. However, choosing black-owned banks after you've done your research means taking small, though significant steps towards building black power through black wealth. 
Do you #bankblack? Let us know below.