Black Owned Brands on Amazon to Shop for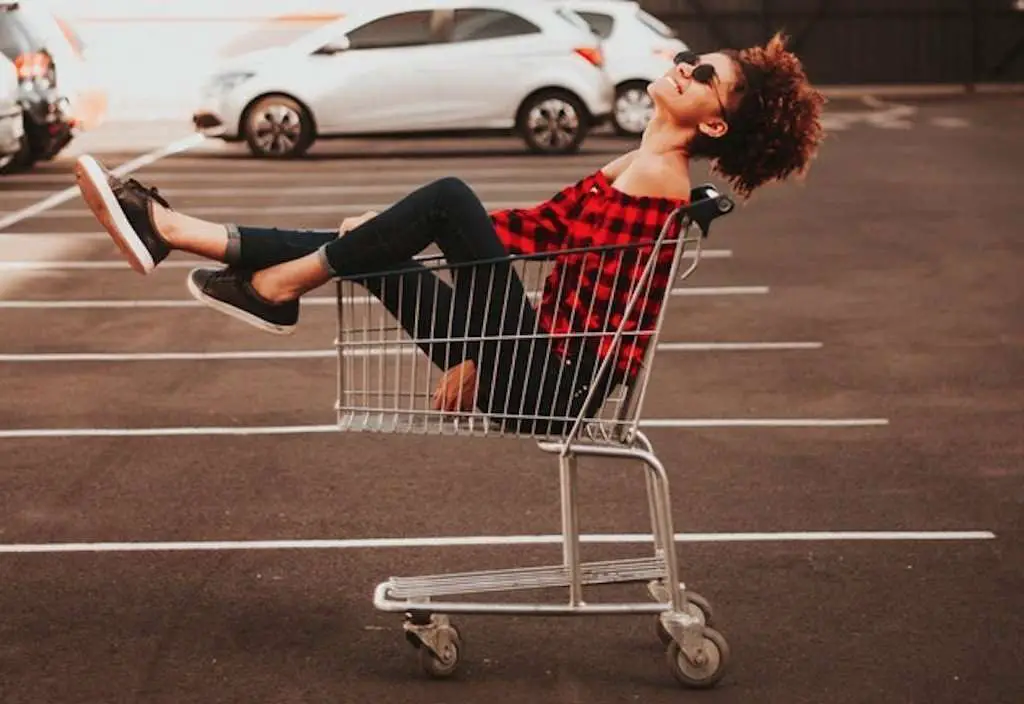 If you're like most of us, a good portion of your shopping hours are spent on Amazon. While you're surfing the online giant, why not scoop up some black owned brands?
As the number of black entrepreneurs grows year after year, black owned brands are becoming easily available. So, if your excuse as to why you don't support black owned businesses was the difficulty of finding one, we have found them for you, on the easiest and biggest online marketplaces available.  
These black owned brands on Amazon make fantastic gifts as well as they are wide ranging enough to please almost everybody on your list, from fashion lovers to foodies.
Let's start with the black owned brands for the foodies.
The Cookie Kahuna
Everybody knows about Famous Amos cookies but do you know about the Cookie Kahuna from the same creator, Wally Amos? Mr. Amos even appeared on Season 8 of Shark Tank to seek funding for these newer brand of cookies.
The cookies come in various flavors including Chocolate Chip Pecan and Butterscoth Macadamia.  If you're not in Hawaii to buy it from a store (many stores carry this brand of cookies on the island), not to worry! Use the link below to get a batch on Amazon!
Southern Culture Foods
Ready to get rid of your Aunt Jemima pancake box? We got a replacement for you! 
Southern Culture makes pancake and waffle mixes that are so unique and tasty that they attracted the attention of CNBC's The Profit. These will make excellent gifts for the cook in your life or it can just be something new you share with your family. 
Naturalicious
This one is for the natural hair enthusiasts looking for a product for curls.
Naturalicious products claim to be the best friend to your tight curls, loose curls, and bundles. What makes Naturalicious different is that the aim is to cut down the time black women spend on wash days by having 3 products that do the work of 10. 
And you can try out this black owned hair product on Amazon.
Naturade
College friends Kareem Cook and Claude Tellis have always been advocates for healthy eating. In 2012, they acquired Naturade, a company founded in 1926 and is primarily known for natural products. 
Naturade sells products that are vegan for weight and energy management. Their best sellers are the plant based protein powders. 
Nubian Heritage Soap
For the soap lovers! 
This black owned soap company was founded in 1992 in Harlem. Following the legacy of Nubia, Nubian Heritage brings traditionally valued ingredients from around the world to create their products. 
Nubain Heritage provides a large list of products, ranging from hand cream to deodorants and soaps. 
Scotch Porter
For your classic man and his grooming needs!
Scotch Porter, founded by Calvin Quallis, is a brad dedicated to creating fresh "handmade better-for-you grooming products; solutions to the REAL issues you face daily." This black owned brand produces grooming needs for the bearded and non-bearded man. 
Talley & Twine
This black owned brand of watches is a growing name. Talley & Twine was founded by Randy D. Williams and offers beautifully designed watches for both men and women. Plus, they also sell duffle bags and wallets. 
These watches make a great gift for the fashionistas in your life. 
8and9
This black owned streetwear brand can be found in over 250 streetwear shops and boutiques worldwide. But if you have not come across it anywhere, you can find it at Amazon. 
8and9 offers clothing and accessaries. 
The DynaSmiles by DNT
Looking for a unique Christmas sweater? This is the one.
The DynaSmiles are beautiful, smiling black women characters that are placed on mugs, journals, bags, sweaters and more. Davela "DNT" Odoi is the illustrator and creator of the brand.
We absolutely love this sweater. 
What black owned brands will you be shopping for on Amazon? Let us know below!