Cardi B Reveals She Made $1 Million From A 35-Minute Art Basel Performance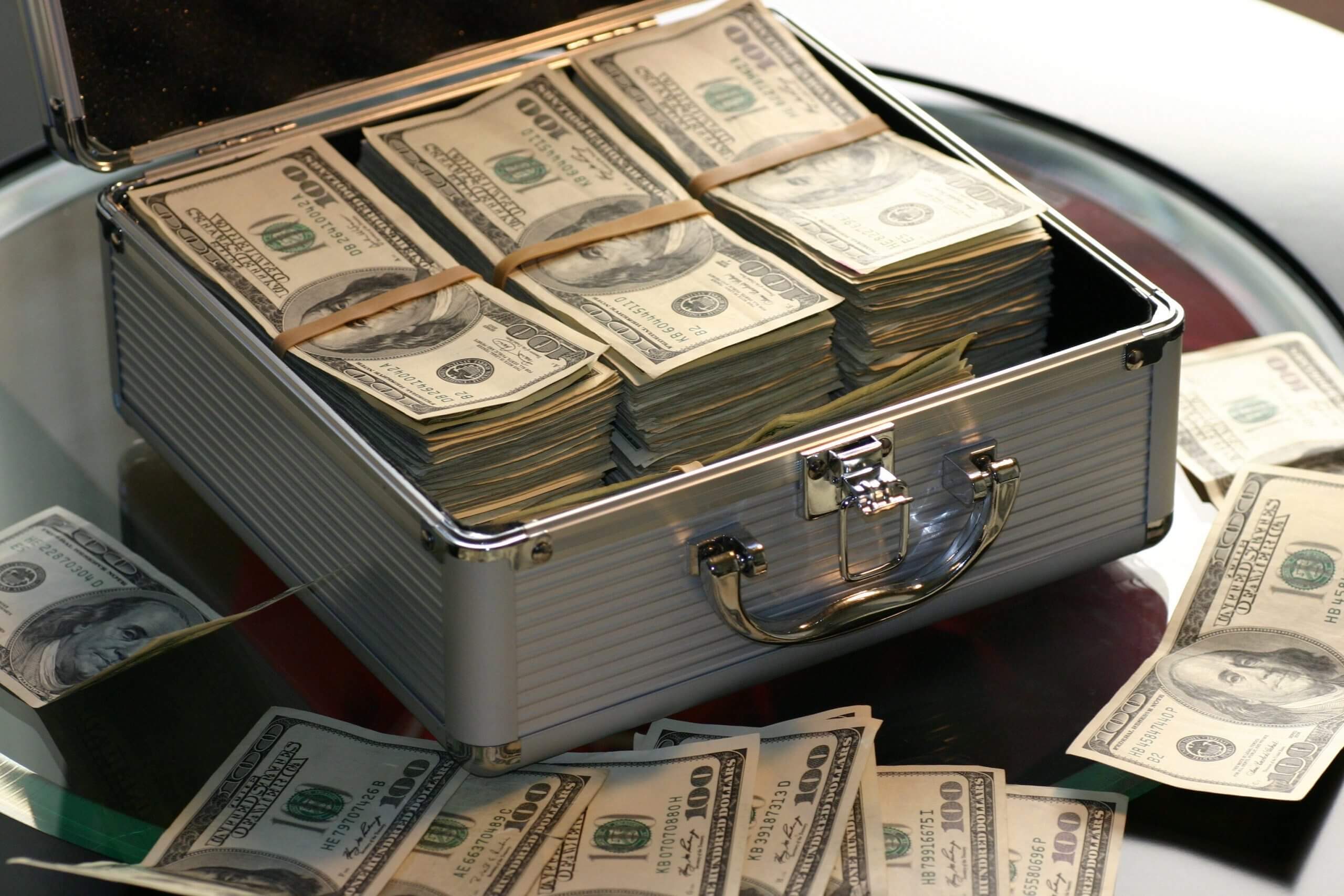 Time is money, and when you're Cardi B, it's big money. Cardi recently took to her Twitter, claiming she received $1 million for a 35-minute performance during Art Basel in Miami, FL.
Cardi tweeted evidence of her seven-figure payout.
Cardi's urge to share the proof of payment was in reply to Twitter trollers reacting to the footage of her performance during Art Basel.
@StarPush2 shared a clip of Cardi on stage during her December 3 performance.
After the footage of Cardi's performance made its way to social media, some shady fans commented, "Grammy winner Cardi B performing in someone's backyard."
Not the Grammy winner performing in someone's backyard pic.twitter.com/LCp34wwZCg

— ᴀɴᴛᴏɴɪɪᴏ ꜰᴀɴ (@antoniiomaraj) December 3, 2022
Straight off the stage, Cardi had time to let them know it wasn't just any backyard party.
@TheNeighborhoodTalk shared the image of Cardi's since-deleted tweet clapping back with evidence of the bag she secured from WP Touring, Inc.
View this post on Instagram
"I got payed 1 million dollars to perform at this elite bankers event private event for 400 people and only for 35 minutes." the 30-year-old rapper added, "THINK ABOUT THAT WHEN YOU TYPE ABOUT THIS GRAMMY WINNER."
After shutting down the misconceptions about the intimate performance, Cardi shared images of her giving it all she had.
Last night performing for the best bank in America….PERFORMING IS MY PASSION❤️…..#lovewhatyoudo pic.twitter.com/mLPjjAJphW

— Cardi B (@iamcardib) December 3, 2022
Born Belcalis Almánzar, the rapper, captioned the performance images, "Last night performing for the best bank in America….PERFORMING IS MY PASSION #lovewhatyoudo"
The rapper owned the stage in a nude and gold bodysuit featuring the illusion of it having pubic hair. She shared that it was a custom Jean Paul Gaultier look and was "made to represent the purest form of women's bodies."
The diamond-selling artist is no stranger to multi-figure deals but recently admitted that she fumbled an even bigger one.
In September, she admitted losing a multi-million dollar deal with the video game empire Call Of Duty. She missed out on the money because her past legal issues caught up with her, causing restrictions on travel and appearances.
She was reaching the end of a legal battle stemming from the 2018 incident that involved two bartenders at a New York City club.
Cardi urged her fans to think twice about quick decisions.
My stupid decisions from the past caused me to miss out on money now. I had a multi-million dollar Call of Duty deal on the table that I couldn't take because of court. Guys think twice about those quick decisions! Lesson learned.

— Cardi B (@iamcardib) September 27, 2022
Ironically, Cardi missing out on the deal was a blessing for her arch-nemesis, Nicki Minaj.
The rapper appeared in the new game preview that premiered on the brand's Instagram on October 28.
View this post on Instagram