Harriet Jacobs: Tales of a Slave Girl Turned Influential Author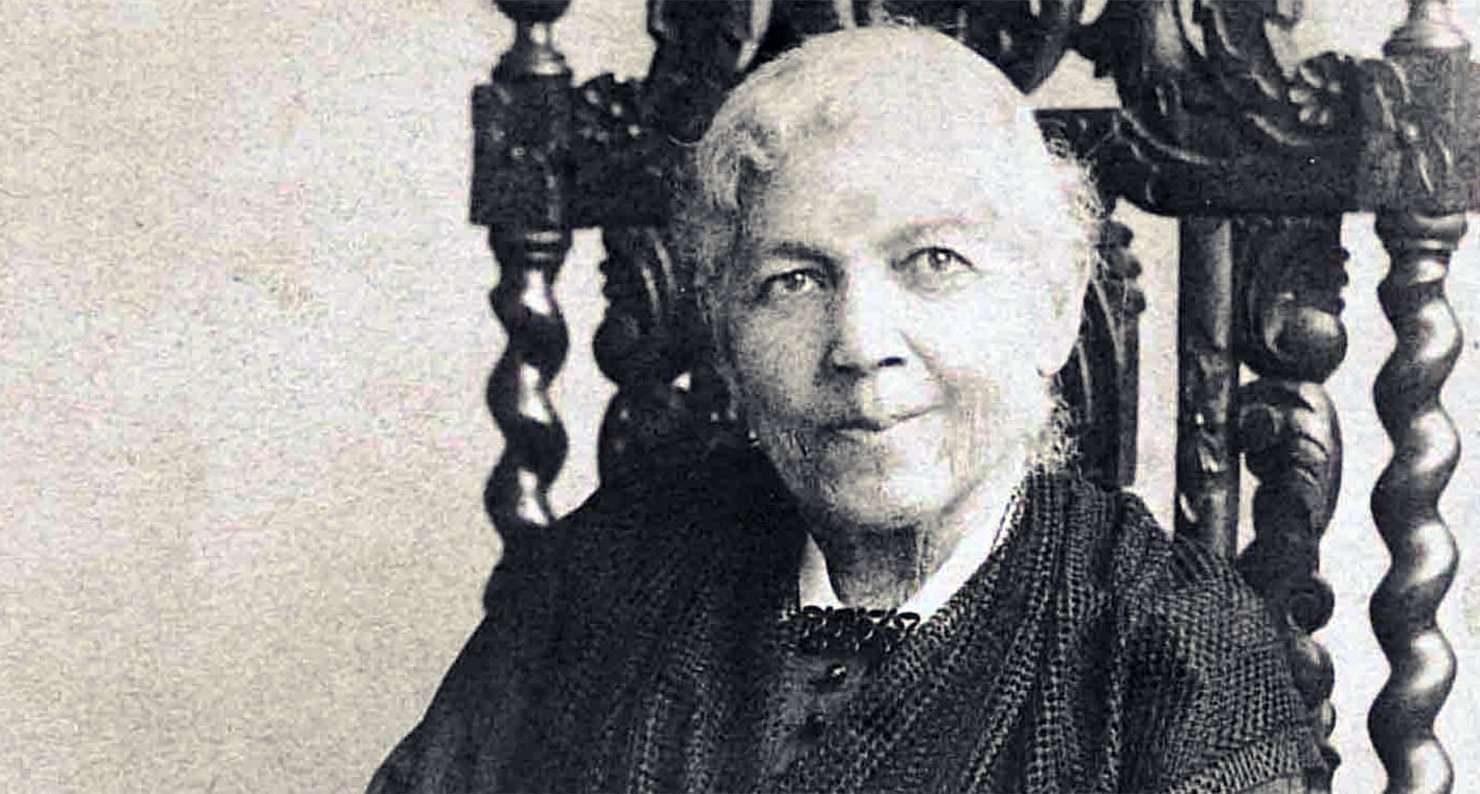 Harriet Jacobs was born a slave in Edenton, North Carolina, in 1813. She escaped slavery and became an abolitionist speaker and reformer. 
Over hundred years after her death, we are reflecting back at her life and legacy. 
A life of endless struggles 
When she was about six, Harriet Jacobs found out that she was the property of Margaret Horniblow. This woman taught young Harriet how to read and sew. When Margaret died, Harriet was taken to the Norcom household, as her mistress bequeathed her to Mary Mathilda Norcom, one of her nieces.
However, as Mary was only three years old, her father, Dr. James Norcom became Harriet's de facto master. Though barely a teen girl, she was sexually abused by Dr. Norcom.
In hopes of being rescued from the abuse of Dr. Norcom, Harriet formed a relationship with Samuel Tredwell Sawyer, a white attorney. They had two children: Joseph and Louisa. 
Sawyer offered to buy the children from Norcom. Norcom not only refused but he threatened to send the children to a far more brutal plantation. 
In 1835, Harriet escapes, hoping that this will induce Norcom to sell her kids to their father.  She hid away in the storeroom above her grandmother's home, a space so tiny that it would only fit one library table.
Sawyer managed to purchase the children and sent them to live at Harriet's grandmother.
RELATED: 101 Black Women Quotes about Life, Love, and Success 
Harriet real escape came in 1842, after living crawled in that storeroom for seven years. She was able to escape to the North and found employment in New York.  There, she reunited with her daughter Louisa, who had been sent to New York at a young age to work as a house servant. Harriet found her daughter in Brooklyn, New York and secured a place for both of her children to live with her in Boston. 
Incidents in the Life of a Slave Girl
Ten years after the escape, Harriet lived as a fugitive slave, tensed by the uncertainty of her life. She worked with her brother, John S. Jacobs in a Rochester antislavery bookstore and reading room, right above the headquarters of The North Star, Frederick Douglass's newspaper.  
She started writing anonymous letters to the New York Tribune. The first one was entitled Letter from a Fugitive Slave. Slaves Sold under Peculiar Circumstances. In this letter, she talked about the burden of her autobiography, which was focused on the sexual abuse she had to endure. 
In 1852, after she got her true freedom, Harriet decided to write her autobiography. This autobiography was first published in the late 1860, in Boston, under the title of Incidents in the Life of a Slave Girl. In 1861, the masterpiece was published in London, entitled The Deeper Wrong; Or, Incidents in the Life of a Slave Girl. 
In 1863, Harriet went to Alexandria, Virginia, together with her daughter, Louisa. Both of them established a preschool for children of the refugee slaves. In 1865, they moved to Savannah, Georgia, and continued to help the freed people.
Next, the mother-daughter team went to Edenton, North Carolina
in 1867 to promote the ex-slaves' welfare. Harriet stayed in the South until racist violence made her move again, together with her Louisa, to Cambridge, Massachusetts. In 1870, she founded a boarding house in Cambridge. Harriet died in the spring of 1897 in Washington, D.C. 
What's both heartbreaking about Harriet's story, like the story of many freedom fighters, is that she wasn't celebrated and recognized while she was alive. Although she was the very first woman to author an unprecedented fugitive slave true story in the US, Harriet's autobiography was overshadowed by the Civil War.
Harriet's work stayed in obscurity until the Civil Rights and Women's Movements took place in the 1960s and the 1970s when Jacob's autobiography was finally reprinted. Since then, Incidents has become a major black slave narrative, occupying a crucial place in African American literature. 
Harriet Jacobs devoted her life to the cause. And for that, we dare never forget her.