Heart Diseases Affecting African Americans And Their Preventive Measures
Heart diseases in African Americans are among the leading causes of death. Statistics indicate that deaths due to heart diseases are more prevalent among African Americans as opposed to white or Hispanic Americans. The condition is known to develop at an early age, with about 48% of women and 44% of men in the African American community having a type of heart disease.
The significant conditions that aggravate the risk of heart diseases are high blood pressure, diabetes, stroke, and obesity.
The good news, however, is that these conditions can be managed or even prevented by changing our lifestyles. Toni Braxton is a perfect example that heart diseases can be managed by changing your lifestyles. She discovered she had pericarditis in 2004 but has managed to control the condition by making lifestyle changes.
Preventing Heart Diseases
Although ethnic and racial heritage plays a significant role in heart disease, the more prominent role is played by our lifestyle habits. Some of the ways to reduce the risk of heart disease are:
Beware of your numbers
Begin by seeing a doctor help you know your risk factors and attend regular checkups. Ask your doctor your ideal blood sugar, cholesterol, and blood pressure numbers and ways to keep them at normal rates. Ensure that you check these levels regularly and notify your doctor the moment you notice any anomalies.
Don't forget your medication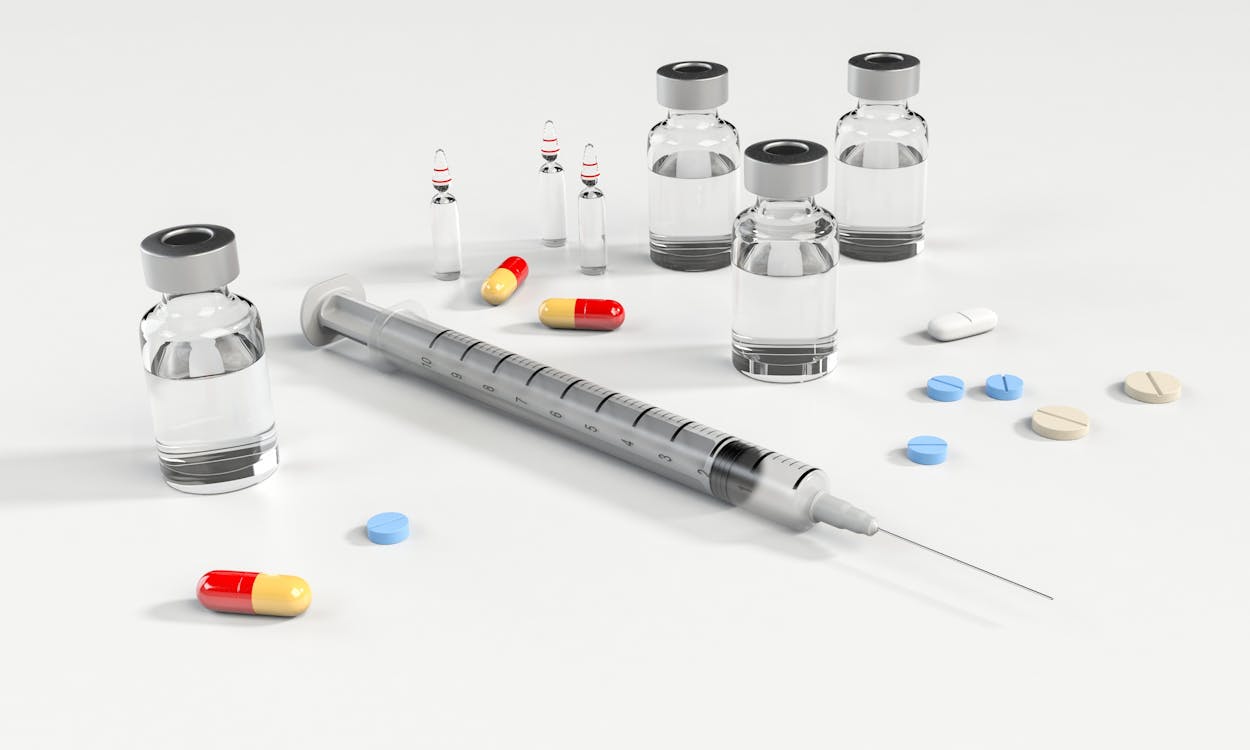 If you have diabetes or high blood pressure, your doctor will give you medicine to manage the conditions. You must, under no circumstances, stop taking your medication. Should you experience side effects that you suspect are as a result of the medicine, talk to your doctor, and you may receive alternative medicine or advice you on how to manage the side effects.
Eat healthily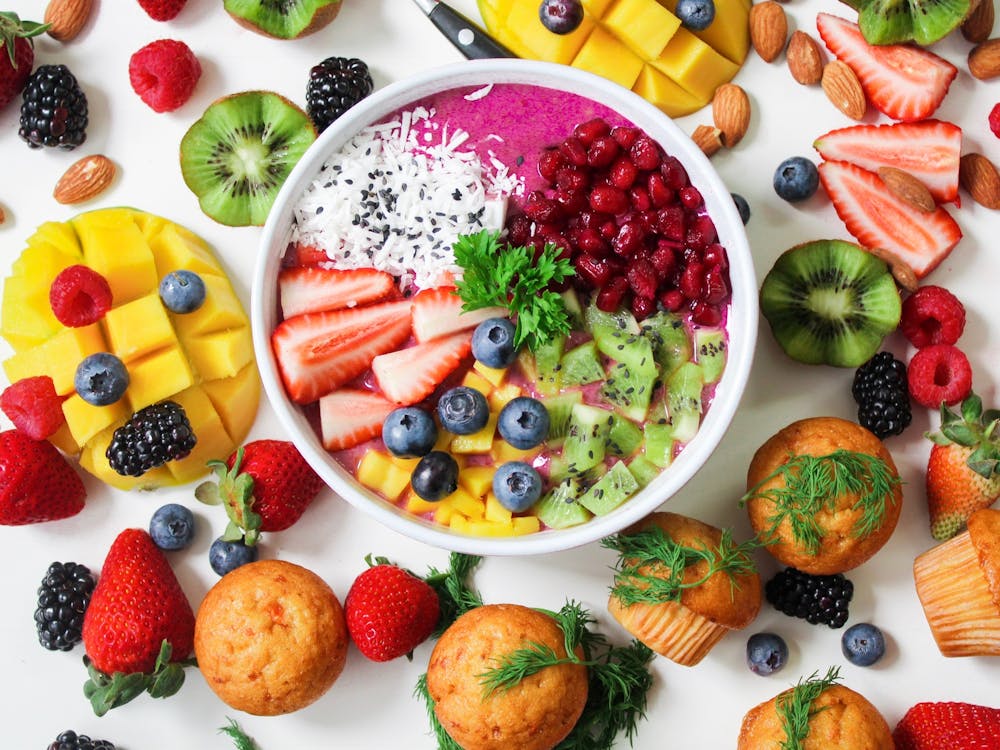 Some doctors advice on the Mediterranean diet for heart disease and diabetes patients. Avoid processed foods and eat more of whole grains, fruits, and vegetables. Avoid foods high in sugars, saturated fats.
Watch your salt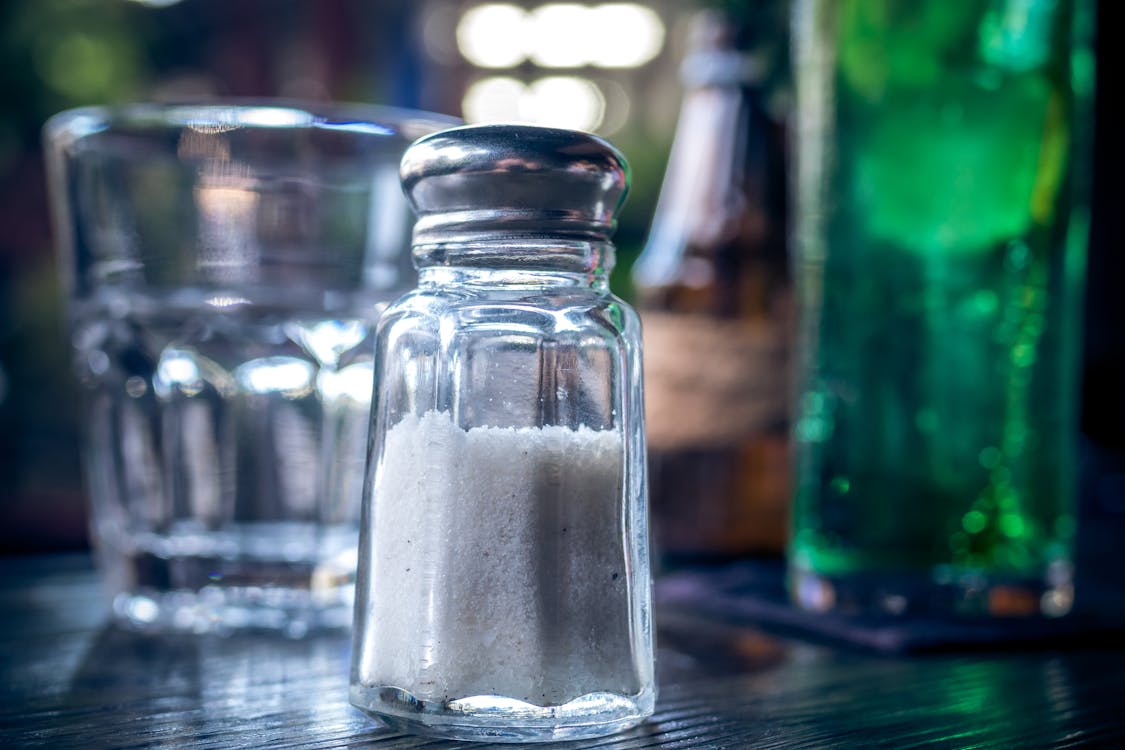 Recommended salt intake for African Americans, adults that are 51 years or older as well as people with high blood pressure, kidney diseases, and diabetes is 1,500mg a day. This translates to ¾ of a teaspoon.
Physical exercise and healthy weight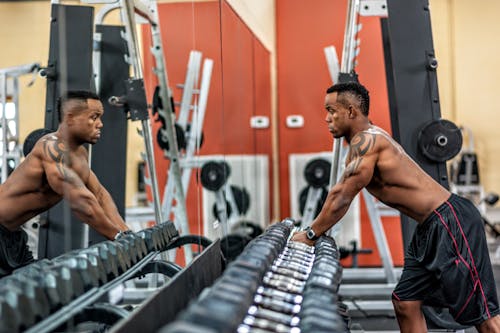 Be physically active to control your weight and increase your hearts strength. You can start with walking for small durations of 10 minutes 3 times a day for about five days a week. You can also seek the help of a seasoned trainer who will guide you on the best work out routines.
Conclusion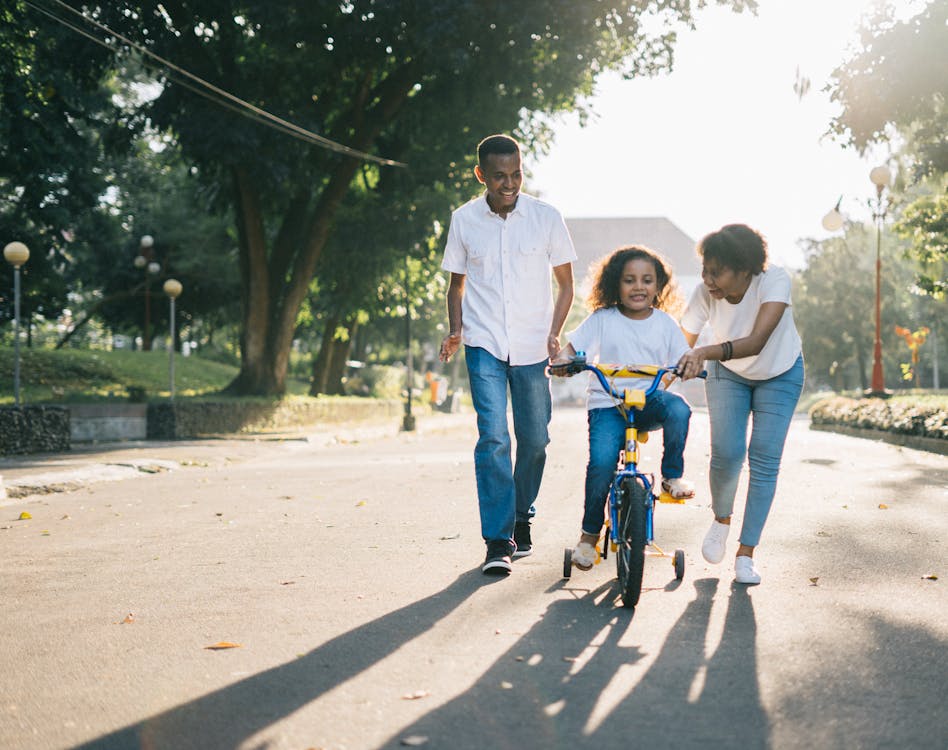 Although there is a high prevalence of heart diseases among African Americans, they do not have to kill you. Change your lifestyle and teach your kids from an early age. Living a healthier life will keep the diseases at bay and avoid death.