Funniest Nick Young Confused Memes, Ranked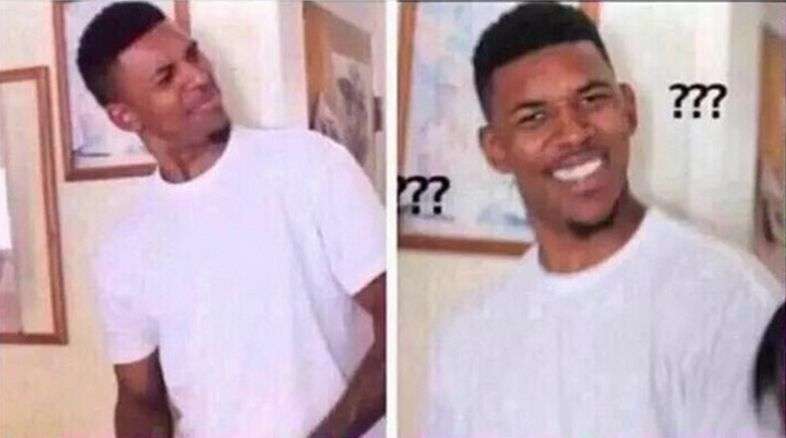 What would the internet or social media be without memes? the answer to that question is, "Thank God we don't have to find out."
And one of the greatest and most meme'd picture is Nick Young and his confused face. For those who are not familiar with Mr. Young, aka Swaggy P, he is a professional basketball player that played college basketball for the University of South Carolina until he was drafted to an NBA team, the Washington Wizards. Later on, got traded and played for other teams such as the LA Lakers, Golden State Warriors, and most recently, the Denver Nuggets.
If you don't know Nick Young for his accomplishments on the court, you probably know him from countless 'Nick Young memes', countless memes that have been created from a picture of him, deemed 'Confused Nick Young.'
Confused Nick Young Meme: Origin Story
 When recalling his younger days playing basketball in the neighborhood, Nick Young's mom says she was told he would be great, if he ever took it seriously. Then she says, "But he was a clown, then."
And in that moment, a face was born that would live in infamy. 
https://www.youtube.com/watch?v=Xz7byL_S4-4
So, naturally, we have taken on the task of ranking the best memes that came out of Nick Young's confused face. 
#10. We have questions too
Why? And why? Maybe a swimmer can answer this for us. 
#9. Nosy Parents
Parents are naturally snoopy. This MIB themed meme captures exactly what we wish we can do of anybody that brings up our exes, even ourselves. 
#8. Broke? 
Don't make me slap somebody.
#7. Ol' people be lyin'
But you can't say anything but grin. 
#6. Too many apps, too little people
Snapchat, IG, Twitter, Text, Messanger,…..all to talk to the same 3 people, all day long?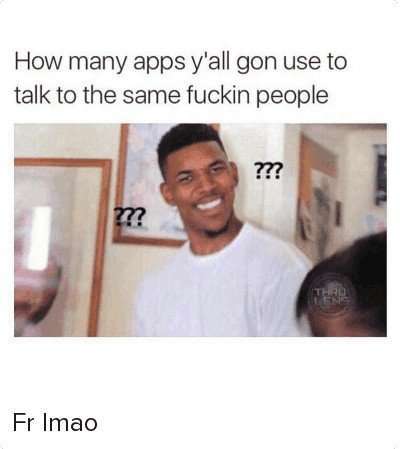 #5. Que?
This might be for the youngins but reminds us all of your youth, trying to sneak out the house. 
#4. We Offer Refund
But how?? This is all of us, regretting that purchase. 
#3. They got confessions
You've been single forever. You finally get you somebody and you're skipping in the rain. And all of a sudden, you've been everybody's crush. GTFO! 

#2. Drive Responsibly
Don't text and drive friends. 

#1. Typical Moms
The funniest Nick Young Confused Meme goes to….moms! Because moms are hilarious!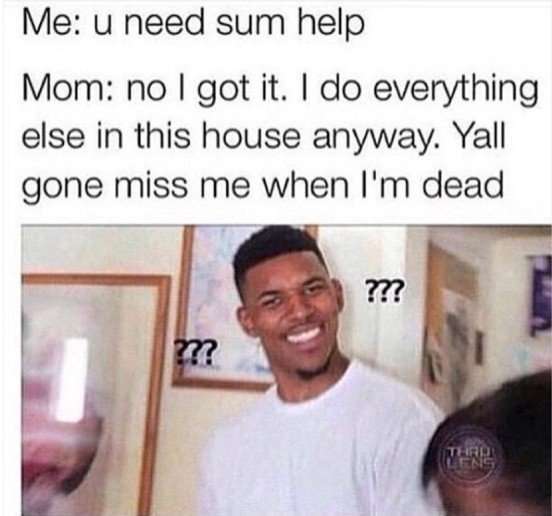 Do you agree with our ranking? Let us know below.