The 9 Richest Black Women in the World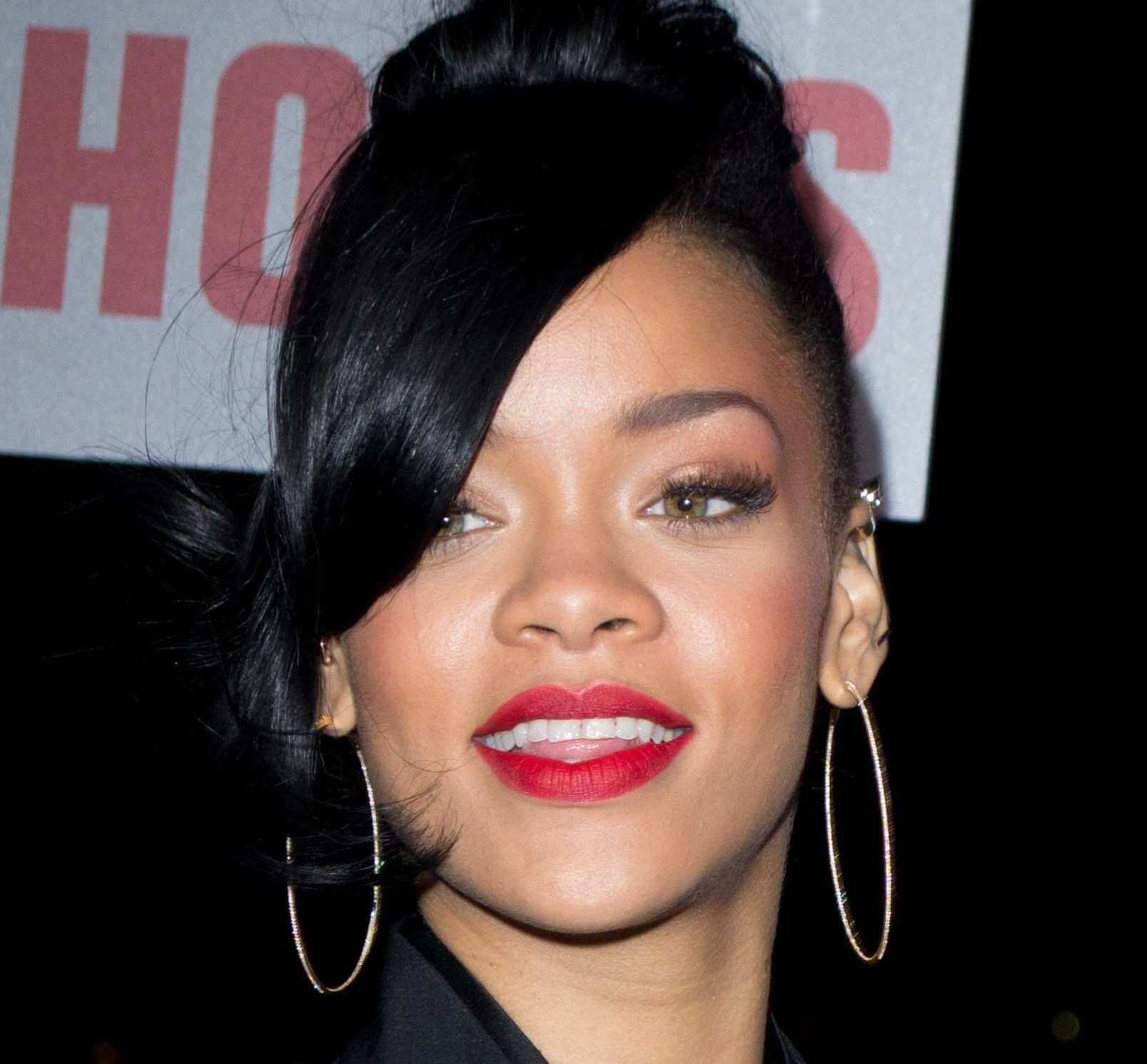 How many rich Black women can you name with a net worth over $100 million in the world? Can you name 3 or 5? How about the 9 richest Black women in the world? 
Here are the 9 richest Black women in the world in 2021 according to Forbes, starting with number 9.
Serena Williams
The tennis champion has been amassing her wealth since she was a teenager. Currently, Serena's net worth is estimated to be $225 million. According to Forbes, Serena has amassed $94 million in career prize money alone. She also has a clothing line, a venture capital firm, and also owns stakes in the Miami Dolphins and UFC.
Serena is the world's third-richest tennis player. Another business venture for the star tennis player is a first-look TV deal she signed with Amazon Studios in 2021. This will include a docu-series about her. Serena also was among the first investors in the NFT platform Bitski in a funding round announced in May 2021.  
Janice bryant Howroyd 
Janice Bryant Howroyd might not be a household name but she is one of the most successful business women in America. Janice is the founder and CEO of ActOne, a provider of workforce solutions. Her net worth is estimated to be $285 million as of 2021. ActOne's estimated revenue was a staggering $950 million according to Forbes. 
On top of her top earning company, Janice also is invested in real estate, including commercial rental properties and residences. 
Beyonce
What more can be said about Beyonce that you don't already know? Since her days with Destiny's Child as a teenager, The Queen B has been amassing her wealth one hit at a time. She is currently estimated to be worth a whopping $500 million. 
Besides her successful career as a performer, Beyonce has had multiple clothing lines, the latest one being the activewear line Ivy Park. The line was initially launched in 2014 with Topshop. Ivy Park also partnered with Adidas for their 2019 and 2020 collection. The collections were immediately sold out upon release. 
RELATED: 4 Most Common Ways to Become Wealthy
Ngina Kenyatta
Popularly known as "Mama Ngina", Ngina Kenyatta is the former First Lady of Kenya. She is the widow of the country's first president, Jomo Kenyatta and mother of the current Kenayan president Uhuru Kenyatta.
She is one of the wealthiest women in Africa with an estimated worth of $515 million. 
Mama Ngina controls some of the largest privately-held land holdings in Kenya. The Kenyatta family also owns Kenya's largest dairy company as well as having stakes in several other industries including banking, television, and timber production. 
Hajia Bola Shagaya
This Nigerian business woman started her career with the audit department of the Central Bank of Nigeria. It was back in 1983 that she ventured out into commercial activities, becoming an importer of photographic materials. She is now the CEO of Bolmus Group International, a conglomerate with interests in oil, real estate, banking, and more. This puts her net worth at an estimated $700 million. 
Besides her business adventures, Hajia is also a huge fashion and art enthusiast. 
Sheila Johnson
Sheila Johnson made her money co-founding the cable TV channel Black Entertainment Network also known as BET  back in 1979 with then-husband Robert Johnson. It was a great payday for Sheila when Viacom bought BET for $2.9 billion in 2001. But only a year later, the Johnsons got divorced and she sold off her shares. 
Since then, Sheila has ventured into hotel ownership and investment in real estate. She is the CEO of Salamander Hotels and Resorts and was the first African American woman to attain a net worth of one billion dollars. Forbes estimates Sheila's current net worth to be about $770 million. 
Folorunsho Alakija
Folorunsho is vice chair of Famfa Oil, a Nigerian oil exploration company. Famfa Oil's partners include Chevron and Petrobras. The Nigerian business woman started her entrepreneurship venture with a fashion label and was awarded an oil prospecting license from the Nigerian government in 1993. 
According to Forbes, Folorunsho is worth $1 billion.  She is currently the only female billionaire in Africa. 
Rihanna 
In 2021, Forbes officially declared Rihanna a billionaire, making her the richest female musician in the world. Rihanna's net worth is estimated to be at $1.7 billion. But according to the publication, the majority of the singer's wealth came not from her music career but from her growing fashion and beauty businesses. 
Fenty Beauty, a cosmetics company where Rihanna has 50% ownership, is valued at a staggering $2.8 billion. The lingerie line Savage x Fenty, where she owns a partial stake, is worth an estimated $270 million. 
Oprah Winfrey, Richest Black Woman in the World!
Ms. Oprah Winfrey needs no introduction and no explanation on how she made her money. Oprah's net worth is estimated to be $2.6 billion according to Forbes. Besides her super successful talk show that run for 25 years, Oprah's media empire includes the cable channel OWN and O Magazine. 
Recently, Apple announced a unique, multi-year partnership with Oprah to create original programming. She also has partial ownership in companies like Weight Watchers, now called WW International, True Food Kitchen, Oatly, and Apeel Sciences.