Student Loan Payments to Restart in October, Department of Education Announces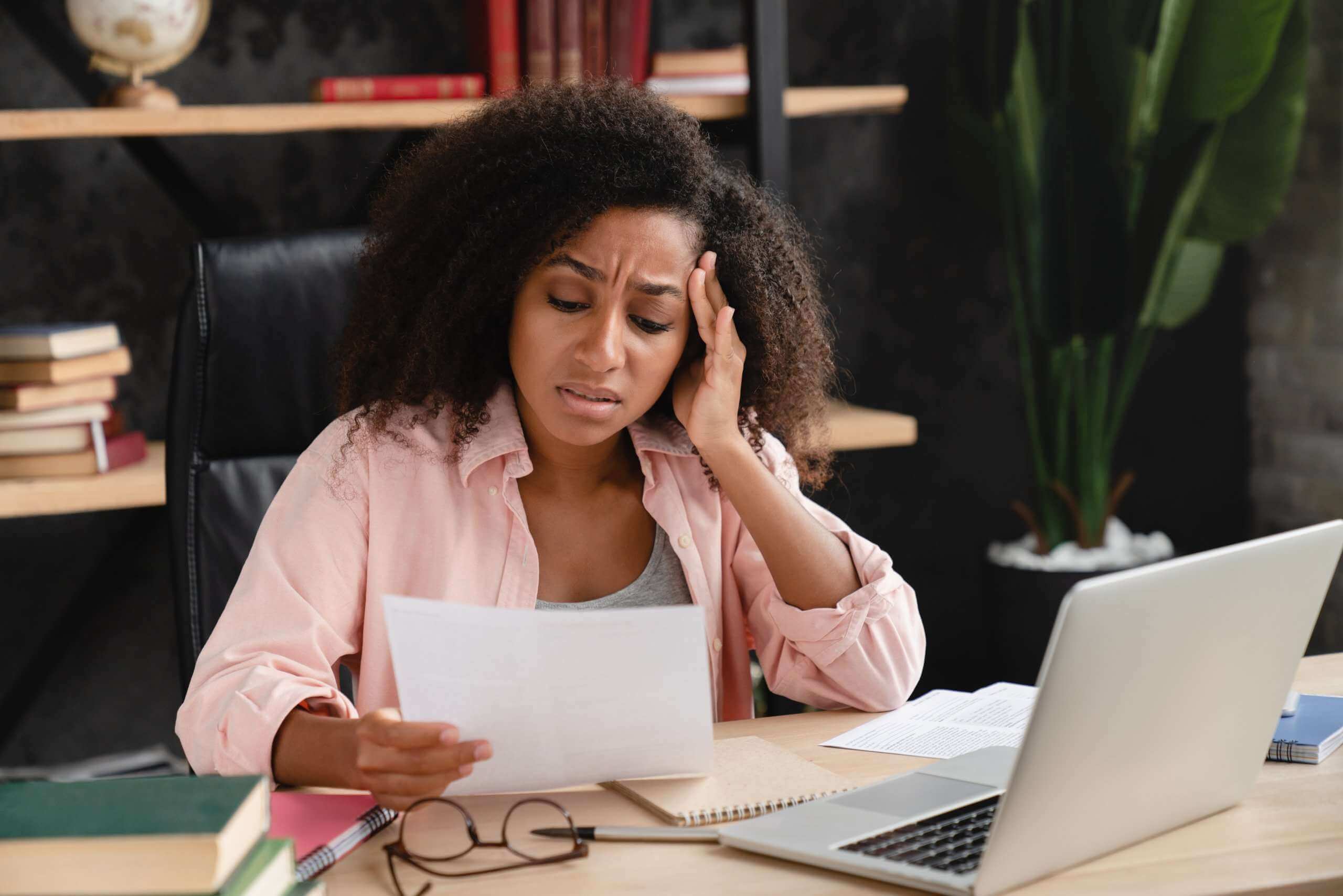 The student loan repayment pause we have had due to Covid for the last 3 years will officially come to an end this October, according to the U.S. Department of Education.
According to a posting on the department's website, "Congress recently passed a law preventing further extensions of the payment pause. Student loan interest will resume starting on Sept. 1, 2023, and payments will be due starting in October." The law the department is referencing is a provision in a recent agreement between Democrats and Republicans to raise the nation's debut ceiling. The provision officially ends the pause to student loan repayments at the end of August
About 40 million Americans have student debt with the typical monthly bill being $350.
RELATED: How To Make $200k+ With This In-Demand, No College Degree Job
The student loan payment pause was announced in March 2020 when coronavirus pandemic shutdowns first started. Since then, student loan payments have been extended eight times.
Almost all borrowers have taken advantage of this pause with less than 1% continuing to make payments. That means the average borrower is likely to have saved around $15,000 over the time payments were paused.
Student Loan Debt Cancellation in Limbo
President Biden's $400 billion student loan forgiveness plan is currently in limbo as the Supreme Court has yet to rule on it. The plan to cancel up to $20,000 in student debt for borrowers faced two legal challenges. Six Republican led states, Arkansas, Kansas, Iowa, Missouri, South Carolina, Nebraska, brought forth one of the lawsuits. The other lawsuit was backed by the Job Creators Network Foundation, a conservative advocacy organization.
Critics of the debt cancellation plan argue that what the government is spending to erase loan that borrowers took on willingly and to improve their earning potential should not simply be forgiven. It is estimated that around 37 million borrowers will be eligible for some loan cancellation.