This is the RICHEST Black County in America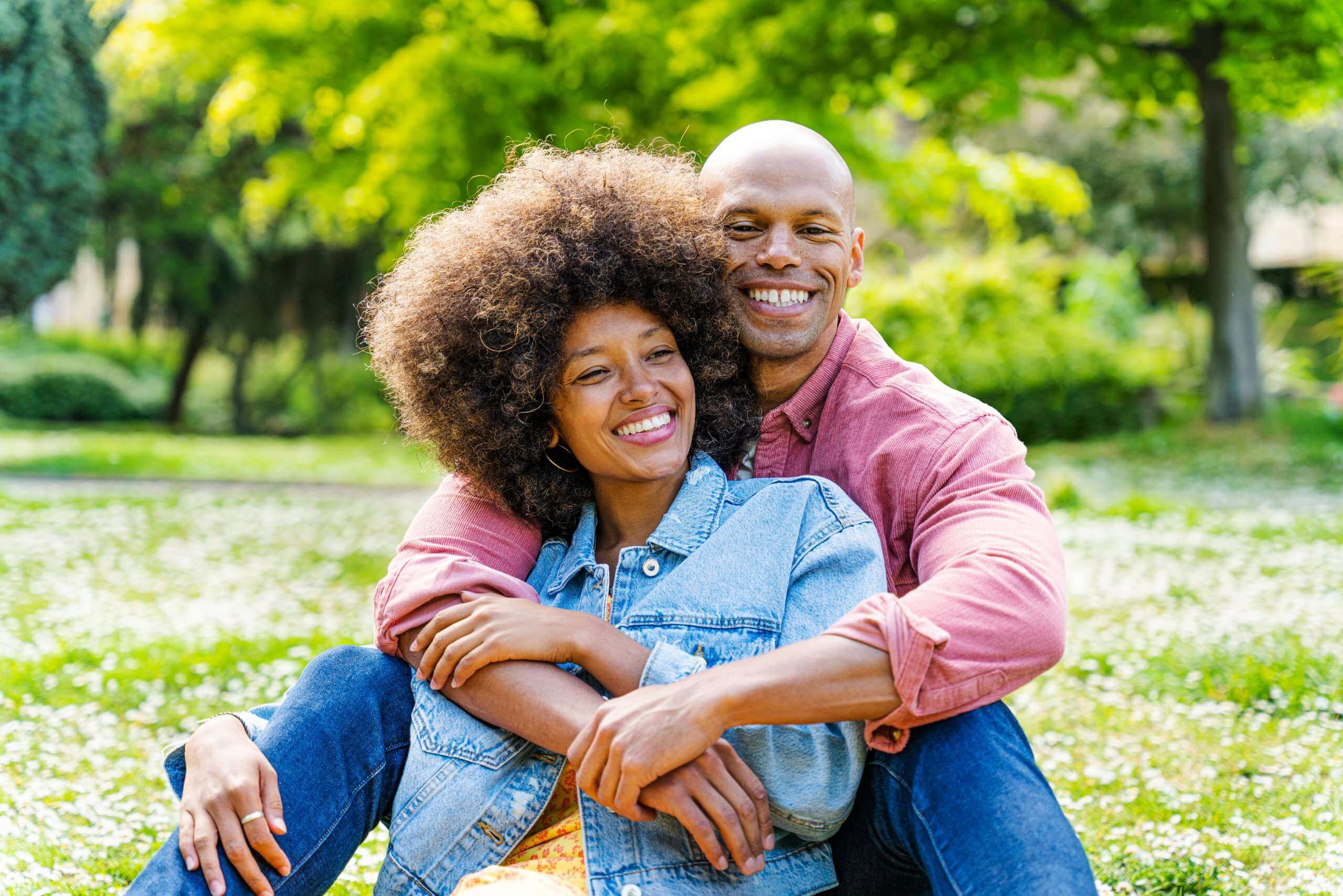 Maryland has long been a hub to prospering African American communities. Then it is no surprise that the richest majority Black county is located there: Charles County.
Charles County is located in Southern Maryland and has a population of about 166,617. It's part of the Washington metropolitan area and the 39th wealthiest county in the United States. For years, another Maryland county, Prince George's County, had the title of being the richest county.
History of Charles County
Charles County was created way back in 1658. This small county pops up in history in 1865 as the county John Wilkes Booth made his escape through after shooting President Abraham Lincoln. He actually hid in the Zekiah Swamp in Charles County for a week to avoid search parties and then crossed the Potomac River. 
A large number of Black people settled in Charles County post Civil War and as a suburb of Washington DC. In 1900, the population was at 17,662. Fast forward to 2000, the population ballooned to 120,546. That population was almost evenly split with 48% of it being White and 40% of it being Black. But by 2020, the population identifying as White alone shrank down to 34% while the Black population grew to 48.5%. 
RELATED: The 10 Highest Paying Jobs with No College Degree
How Charles became Richest County 
The median household income of Charles County is $103,678.  In 2010, the median household income was $88,825 and 5.2% of the population were below the poverty line. 
According to Washington Post columnist Andrew Van Dam, "the number of families who are Black and earning more than $200,000 has quadrupled in Charles County from 2009 to 2020."  And during the Coronavirus pandemic seems to have accelerated that population shift, with more and more rich Black families moving to Charles County, many of them from other wealthy neighboring counties, with Price George's, the previous holder of the title The Richest Black County, being the largest source. 
As the pandemic made remote work possible for more people, wealthy Black families were also able to shuffle around with less restriction on where they can live. As a result, Charles County's 2022 budget saw a 14.2% increase in personal income tax gains over 2021 due to the wealth of its new residents.
Waldorf
Waldorf, located 23 miles Southeast of Washington DC, is the biggest community in Charles County with a population of 81,410. In 1980, the population was fewer than 5,000 residents and over the last 4 decades, the community has transformed into the largest commercial and residential area in Southern Maryland. 
According to the 2020 census, the population in Waldorf is 62.8% Black making it the second largest Black community in Southern Maryland. The median household income here is $95,695. Many of the residents in Waldorf are commuters working primarily in federal and professional services. 
Some famous people to call Waldorf home include Christina Milian and Joel and Benji Madden of Good Charlotte. 
The median home price in Waldorf lands around $450,000.