Why BLM Co-Founder Patrisse Khan-Cullors Wants You To Know It All Started With Women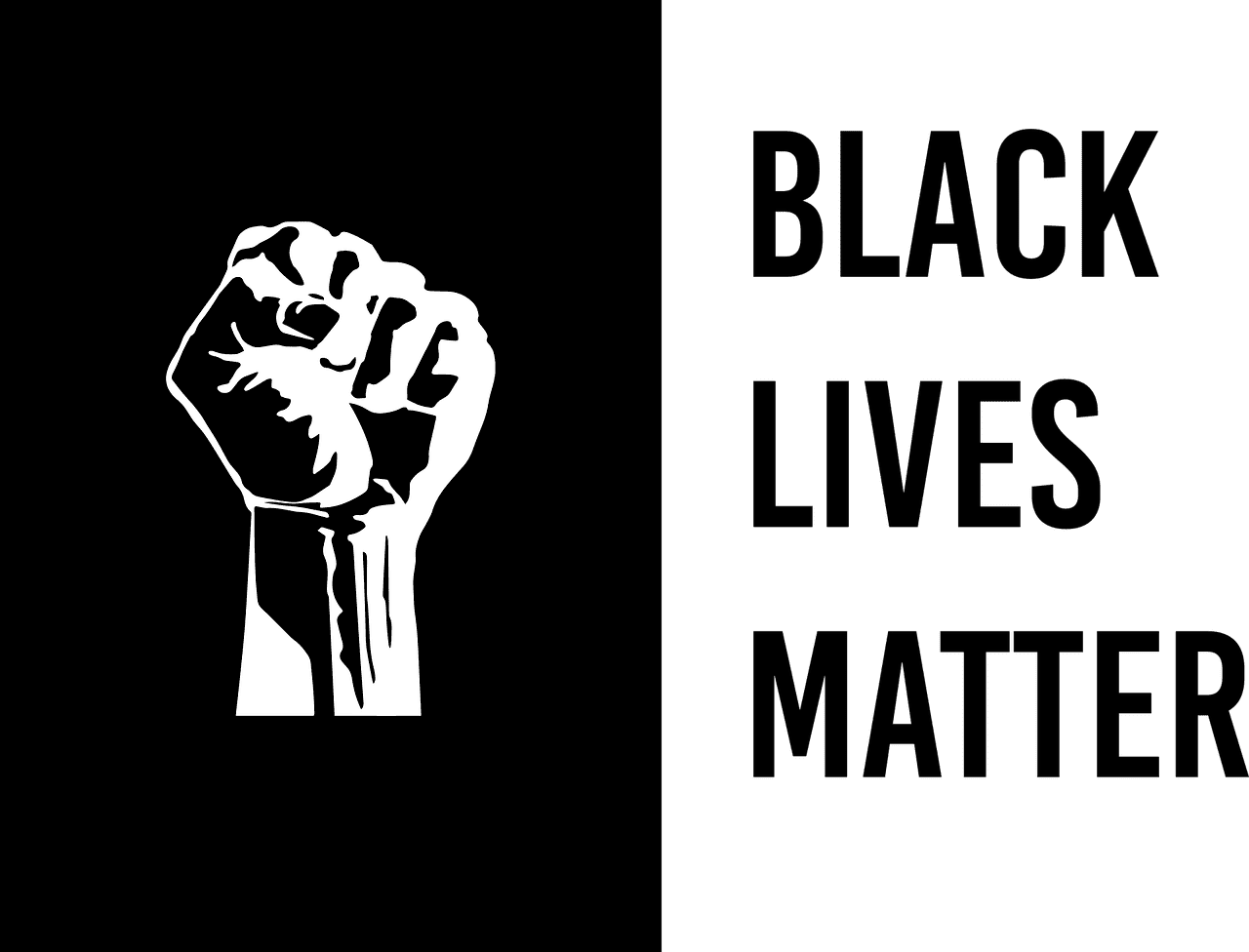 "For all the reasons why it's been a struggle for people to believe that it's been started by women. Honestly, there's some people I've talked to who've been in shock: 'Oh, I had no idea — I thought it was a man who started Black Lives Matter.' I think it's important for the legacy of black women who have been at the helm of movements to identify who the founders of something are."
That's the response Patrisse Khan-Cullors, one of the co-founders of the movement, gave to NPR when asked why it was important that Black Lives Matter was started by women.
The phrase, and the movement, that has become so familiar to most of us was started in 2013 by the efforts of three women: Alicia Garza, Opal Tometi and Patrisse Khan-Cullors. The hashtag #BlackLivesMatter hashtag caught on like wildfire after theacquittal of George Zimmerman in the shooting death of Trayvon Martin.  The movement spread across the country and around the world. Today, there are at least 30 Black Lives Matter chapters in the U.S, England, Canada, Australia, and Ghana.
RELATED: Viola Davis Speaks For Women Of Color At The Women's March
Patrisse has written a book about her experience with the movement entitled, When They Call You A Terrorist: A Black Lives Matter Memoir.
NPR interviewed Patrisse about her book and her take on being labeled a terrorist by some . Listen to the full interview above.