Will Recent Racial Tensions Reengage Black Voter Turnout?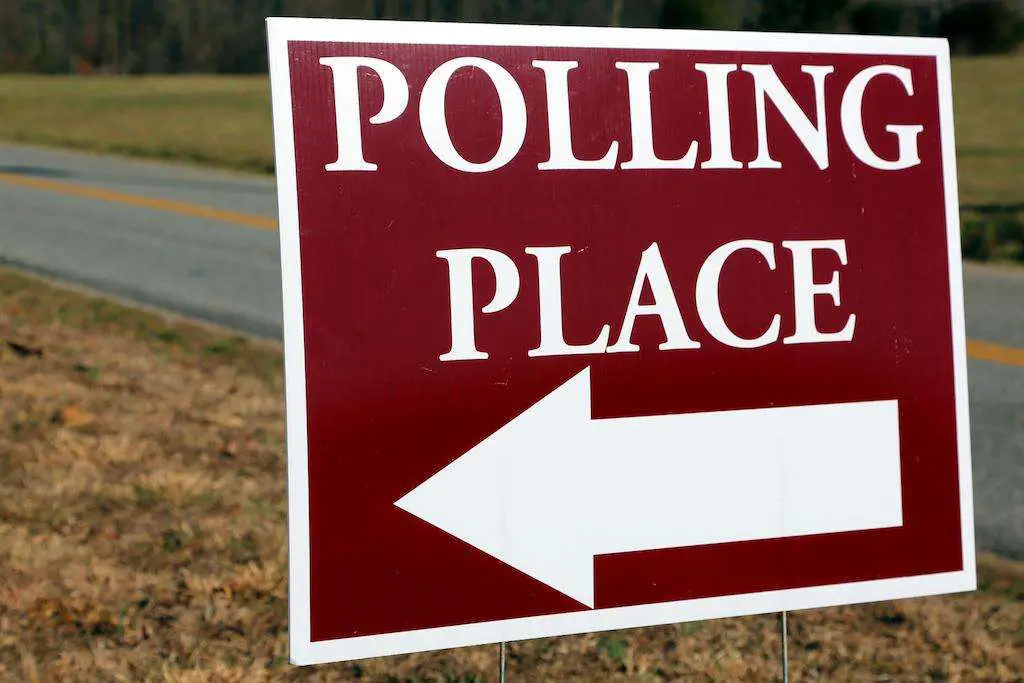 As it might be expected, black voter turnout has taken a dip since Obama's last election. Black voter turnout reached a record high of 66.6% in 2012 but fell to 59.6% in the 2016 election. It is easy to understand why this happened. In 2012, the first black president was running for his second term. In 2016, the two top presidential candidates on the ballot did not excite the black community much. But will recent racial tensions result in a surge in black voting?
According to Politico, that is exactly what some activists are betting on. According to activists, there has been a spike in voting interest from the research they have gathered since this past summer. Working to get blacks out to vote in the Tuesday's gubernatorial race in Virginia, BlackPac polled voters of color back in August and found that the percentage of black voters saying they are "extremely likely" to vote was down. But recent numbers since August has showed the willingness to vote by blacks has shot up.
Although issues like crime, public housing, voting rights, and unfair criminal justice system were mentioned as reasons why black voters would turn out to vote, one issues that got brought up again and again was the white supremacists march in Charlottesville. Confederate statues have also been a hot button issue in the race and in various communities in Virginia.Another recent hot button issue being evoked in the race is the NFL's reaction to Colin Kaepernick and the #takeaknee movement. It appears that these recent racial tensions have re-ignited the interest in blacks to turn out in droves.
The majority of activists aiming to get the black vote out are working to support the Democratic gubernatorial candidate Ralph Northam. According to a recent Quinnipiac poll, Democrat Ralph Northam is leading his Republican rival Ed Gillespie 51%-42%. There is an even bigger gap when it comes to race in the polling. The non-white likely voters are backing the Democratic candidate 71-20 percent. Read the full Politico article here.