7 Ways to Strengthen Your Brand While Waiting for Your Flight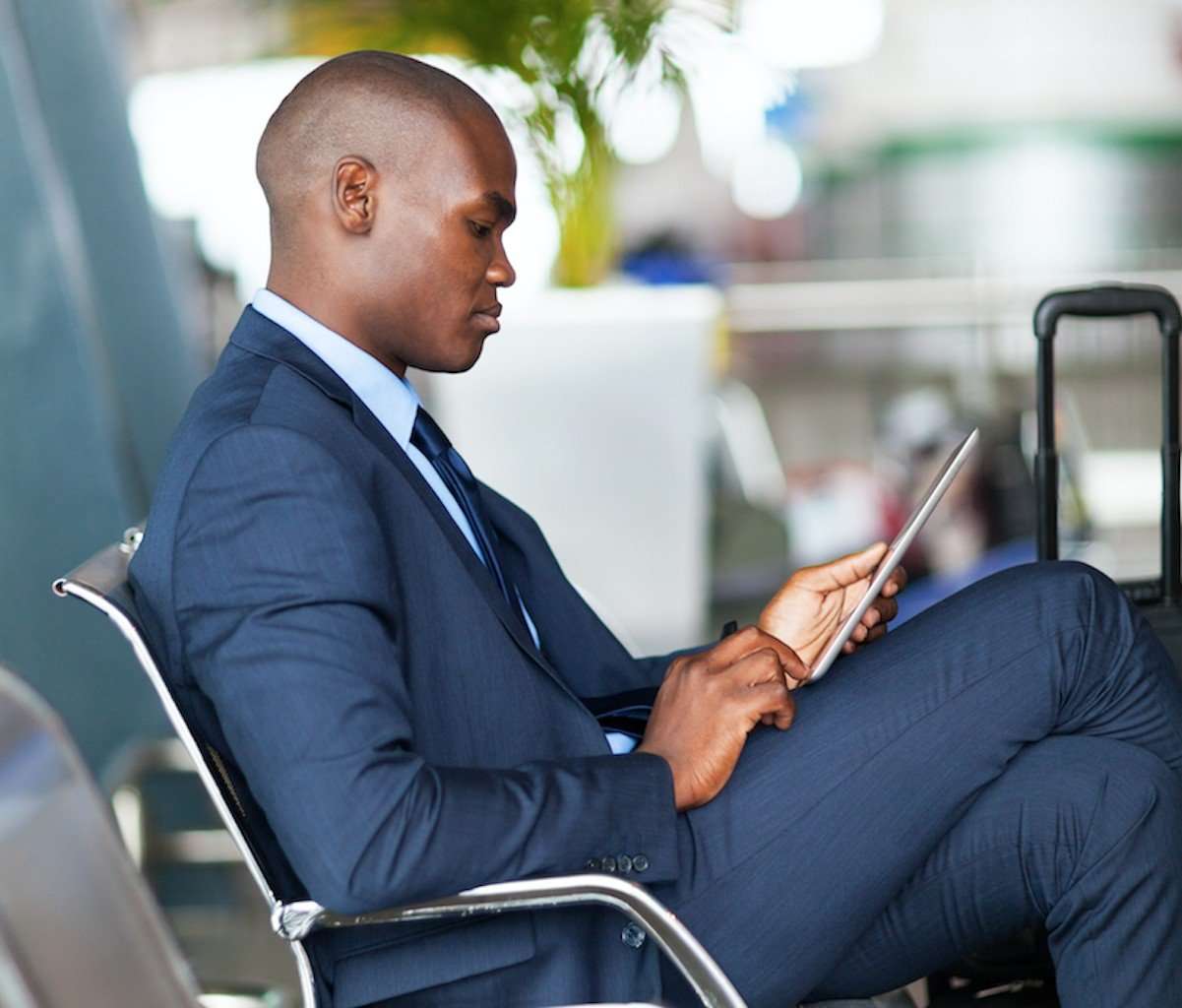 If you love to travel, or have to travel often for business, but hate wasting time at the airport waiting for your flight, then today is the day to flip the way you think of this time from wasted time to much needed productive time. When I travel, I very much look forward to the time at the airport because I know it will be a productive time for me. The confinement of having to be in a limited space is no longer a confinement because, for most of us, our office travels with us in the form of our smart phones, tablets, and laptops.
Here are some ways I have learned to strengthen my brand while waiting for my flight.
Grab latest issues of magazines in your field– This is one of the first things I do when I get to the airport.  There are specific magazine I subscribe to on a regular basis, but I use this opportunity to grab at least 3 other magazines in my field to see the latest trends in business and any interesting stories I can feature on this website. This is really the only time I get to expose myself to magazines I normally wouldn't read. I go through some of them while I wait for my flight and some during the flight. It helps me catch up on what I might have missed and gives me so many inspirational ideas for my business from magazines I normally don't read.
Work on your social media- Social media isn't just for posting about your business regularly in hopes of attracting new clientele. You can use this time to do various things that will both help your brand grow and improve your social media game.
Watch what your competition is doing by going through their pages to see how many posts they do a day, what type of posts get the most interactions for them, what their posts look like visually, etc. While you should be doing this on a regular basis, airport time is perfect for stalking your competition.
Interact with your followers and potential followers by commenting on posts, sending direct messages, etc. You obviously should be doing this on a regular basis, but airports are one of the ideal places for busy work that can be done anytime.
Work on scheduling your posts for upcoming weeks. There are various apps that can help you accomplish this
RELATED: What to Expect When Delving into Entrepreneurship 
Read a book
– Ok, reading a book is nothing new to traveling, but what type of books are you reading? Are these books helping your business grow and improving your mindset? Nothing wrong with grabbing a psychological triller and getting lost in the pages, but if you want to make this time a productive business time, grab a book that will help your brand, your business, your cause, your mindset. Check out my article on
3 of my favorite books for entrepreneurs
.
Take online classes
– Online lessons have come a long way from being a video of a man, standing in front of the camera and talking for 3 hours. There are a lot of lessons you can get for free or for a very low cost about everything in business. My personal favorite is
CreativeLive
. I can't tell you how many classes I have attended on this site, and all of them were worth the money. Learn about SEO, email marketing, branding, and much more. And it's not for creatives only. Their classes, given by professionals in different fields, are segmented into shorter videos (ranging from 3 mins to 20 mins for most) and are easy to digest and very convenient to watch while traveling.
B
rain storm
– Ah, good old brain storming! Different people are inspired at different times and different locations to brainstorm, but why not train yourself to do this awesome task as you wait for your flight and during the flight? In business, you always, always have a problem to solve. It might not be a direct question like how to get more clients. It might not be how to grow your social media following. It might be what's the next step for you. How can you utilize video in your business. How can you turn your service company into a product company and vise versa. The problems to solve are endless! Brain storming is a great activity that will always be a time well spent. Just keep pen and paper handy if you're old school like me or keep a digital copy of all your fantastic ideas.
Network with other travelers– I've started more conversations with strangers at airports than any other place outside of a business networking event.  I have been asked about where I bought clothing items, about books I'm reading, about why I'm traveling and more. Granted, it is not the most ideal place to network because it is not filled with people you would normally target. But you never know where a conversation could lead. People are more willing to engage in conversations that are not rushed and look you up online and follow you if you tell them about what you do. But, if you want to be engaged and engage with others, put the cell phone away and look approachable.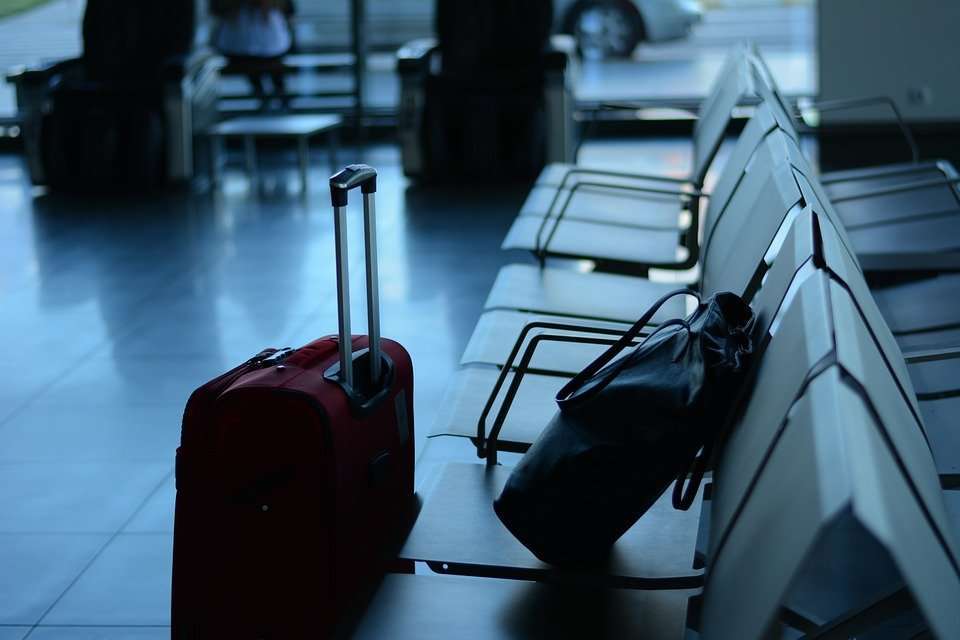 Make those cold calls you've been avoiding– Yes, we all hate cold calling and cold callers. However, it might be that necessary evil that will bring your brand to the next level. If this is an activity you try and avoid in normal circumstances, make airports the one place you make cold calls, especially if you travel semi-often. Keep your list of calls you have to make short and focus on important calls. You might not have the time to make 50 calls, so just make the most important 5-10 calls. Find a quieter spot and get to work.
These are some of my favorite things to do at airports for my business. Please share with us below about how you stay productive while you wait for your flight.