5 Times Black Female Singers Made History (Along With Beyonce)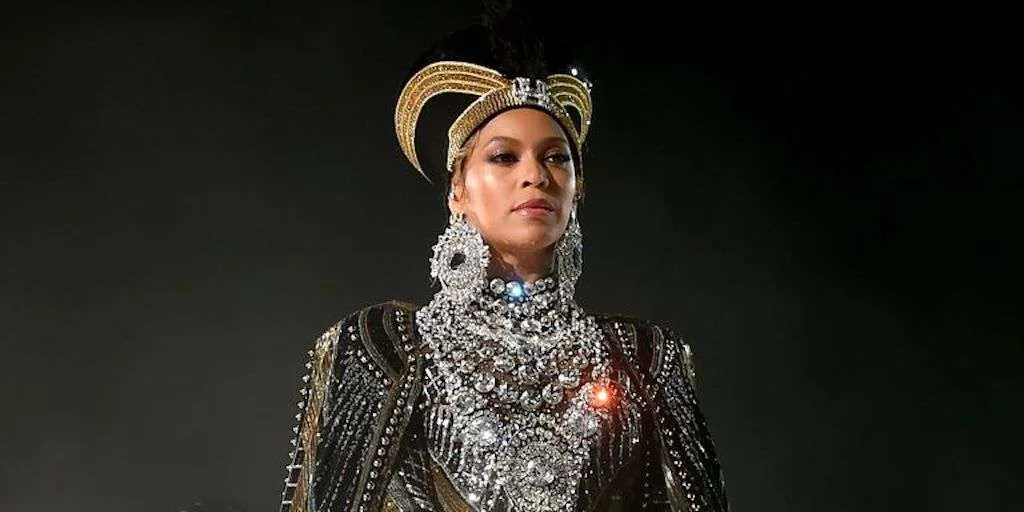 Beyonce's performance at this year's Coachella is all the buzz on social media. She did indeed put on an amazing show and made history as the first black female singer to headline the mega music festival.
Along with Beyonce, here are 5 instances black female singers made history.
Beyonce's first black female singer to headline at Coachella
https://www.instagram.com/p/BhmQe-BlkYe/?hl=en&taken-by=beyonce
The show is already being dubbed Beyonce's greatest performance yet. She was accompanied by husband Jay-Z, sister Solange, and, a true surprise, Destiney's Child, at various times during her performance. But Beyonce didn't need any of them to make this performance a truly wondrous example of her talent and showmanship. She truly is the greatest performer of our times.
I just saw the greatest show to ever happen. @beyonce

— Chance The Rapper (@chancetherapper) April 15, 2018
Aretha Franklin was the first woman to be inducted into the Rock and Roll Hall of Fame in 1987
The queen of soul has 20 number one R&B singles and 18 Grammy Awards to her name. And at the age of 76, she's still touring and putting a lot of singers to shame.
RELATED: 5 Times Beyonce Was Inspired By African Cultures 
Marian Anderson was the first black person to perform with the New York Metropolitan Opera 
This momentous event took place in 1955. She is also known for refusing to perform for segregated audiences.
Ella Fitzgerald was the first black person to win a Grammy
At the 1958 Grammy awards, Ella became the first black person to win a Grammy. She actually ended up winning 2 awards that night: one for Best Jazz Performance for "Ella Fitzgerald Sings the Duke Ellington Songbook" and Best Female Pop Vocal Performance for "Ella Fitzgerald Sings the Irving Berlin Songbook."
Rihanna holds record for the most streamed female artist on Apple Music 
She is the first female artist to breach two billion streams worldwide on Apple Music at just 30 years old. Her last album, 2016's Anti, went platinum in just hours.