WATCH: Why Gang Violence Has Risen Since 2020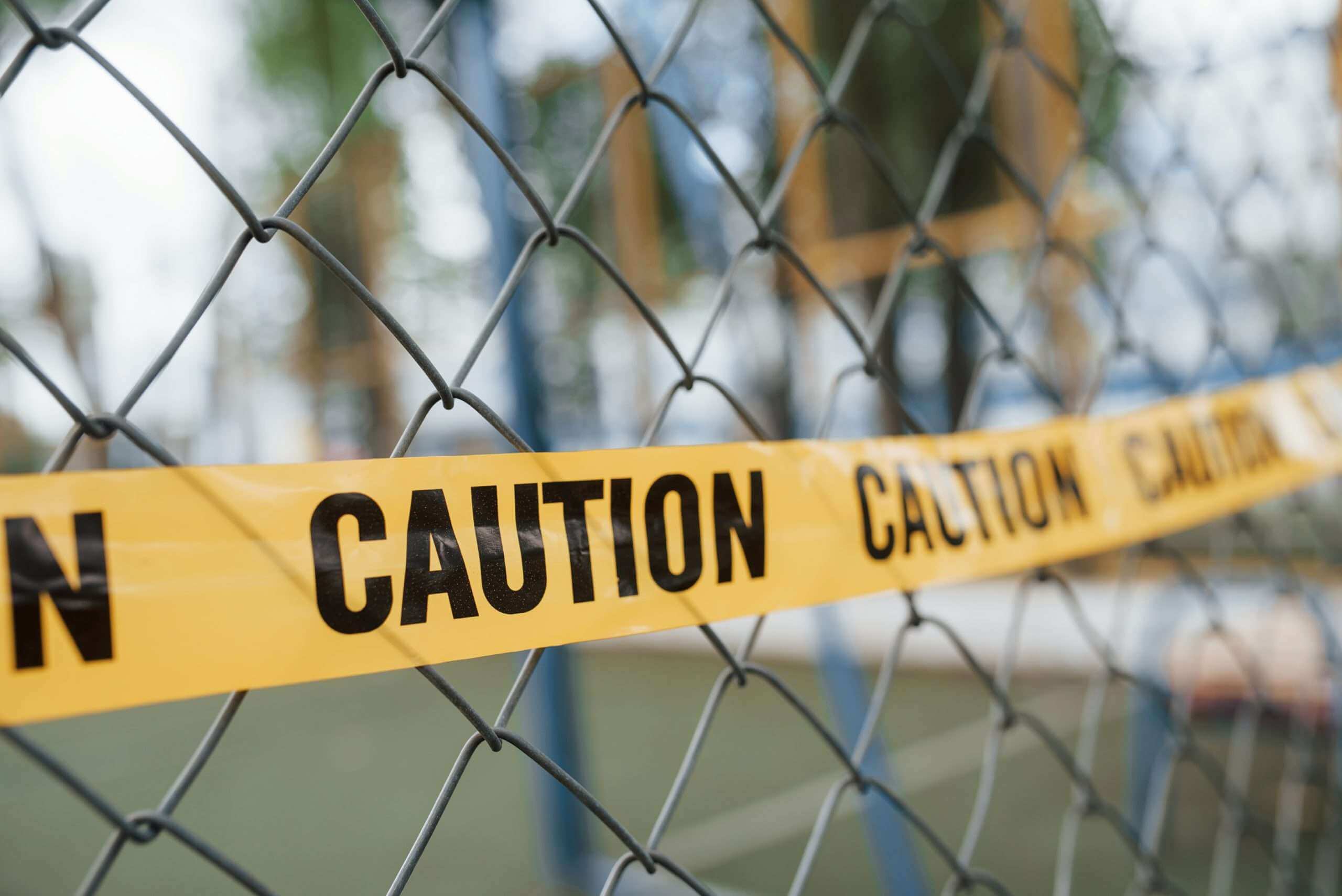 2020 was a very traumatic year for many reasons. One of those reasons is the rise of gun violence. In 2020, gun violence rose across the US after years of decline. So far, 2021 is shaping up to be even worst.
A good portion of the rise in gun violence is gang violence.
So what's fueling this rise in violence?
Watch our latest short documentary below on this issue.