WATCH: The Harriet Tubman of Tiny House Living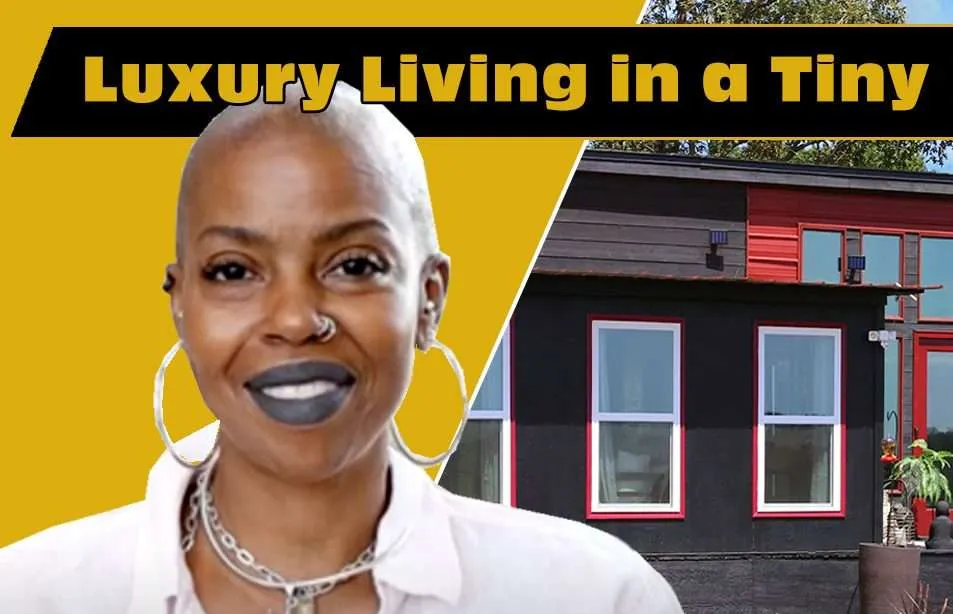 For many, living in a less than a 500sqft house might seem impossible. For Jewel Pearson, it is the luxurious dream house she planned and brought to life.
Tiny houses have been trendy for a while now but they have not have the same level of acceptance in the Black community. When Jewel was planning her house back in 2014, she had a difficult time finding a Black builder that understood her vision. Ever since then, she has been inspiring others to go tiny and build the live of their dreams.
Watch our short documentary about Jewel Pearson, her tiny house, and why she is called the Harriet Tubman of tiny house living.