Funnyman Byron Allen's Serious Move To Purchase The Weather Channel For $300 Million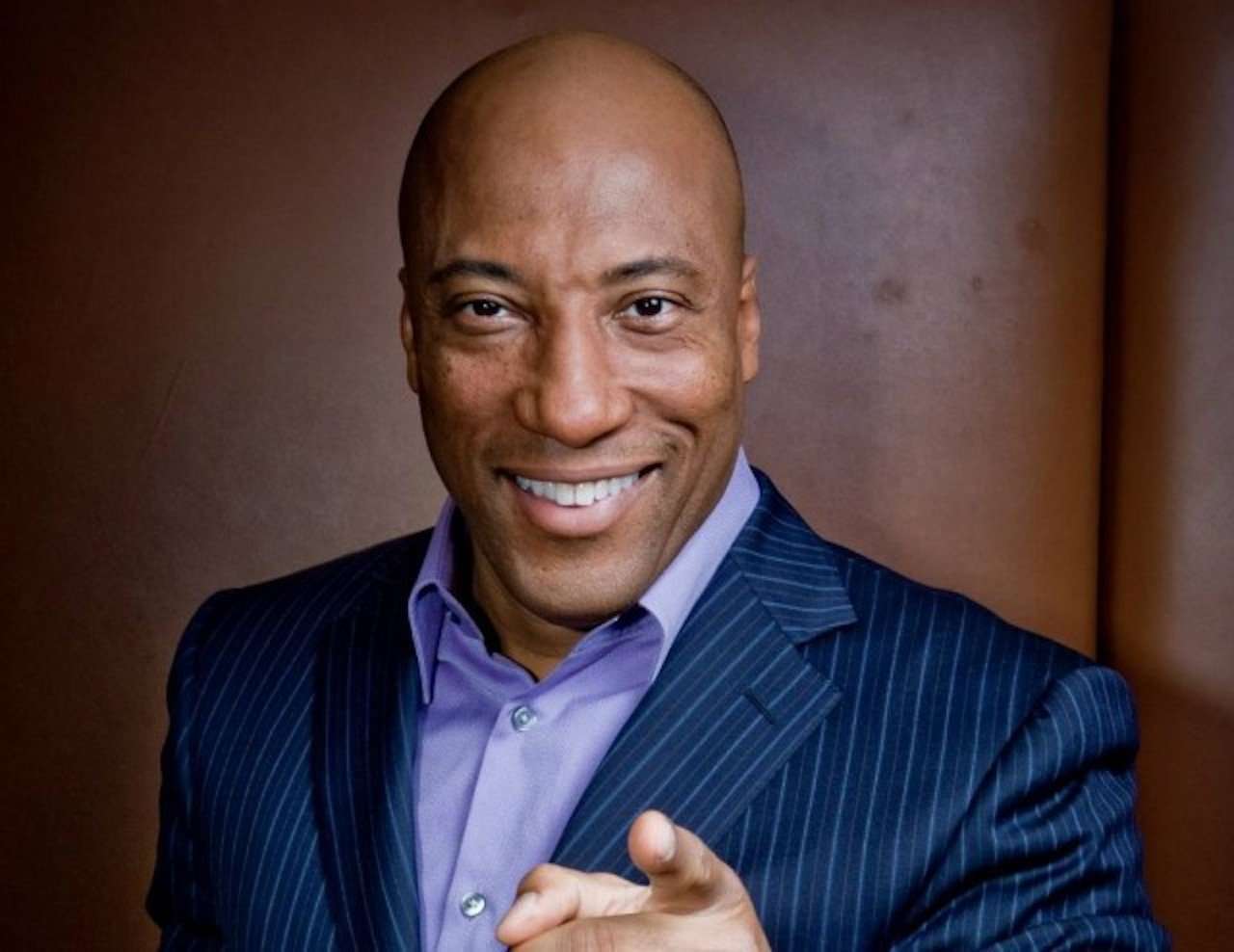 You all know comedian Byron Allen from "Kickin' It with Byron Allen", "Entertainers with Byron Allen", and "Comics Unleashed", but did you know that he is also the owner of a major television production company called  Entertainment Studios?
Entertainment Studios produces and syndicates TV shows, including "America's Court with Judge Ross" and "We the People With Gloria Allred." In 2009, they also launched six TV channels, including Comedy.tv and Cars.tv, that are distributed online and through pay-TV providers.
Now, in an effort to expand his media empire, Allen has purchased the Weather Channel for $300 million from Blackstone Group. Speaking about the purchase, he said what attracted him the most to the Weather Channel was the familiarity and the reach it has.  "Snowstorms, rain, mudslides, our lives and our families' safety depend on this info," Allen said. " When a big storm happens, it's the Super Bowl of weather. As many as 30 million people watch."
RELATED: 3 Things To Know About The Richest Black Man (Black Person) In America 
Allen also added that he is planning on investing more in the Weather Channel to expand both its international and local distribution. And he is not done yet. This purchase is a part of a broader strategy to invest billions of dollars in the media and entertainment industry for years to come.