How Texas A&M Students Developed World's First Decentralized Sexual Assault Reporting System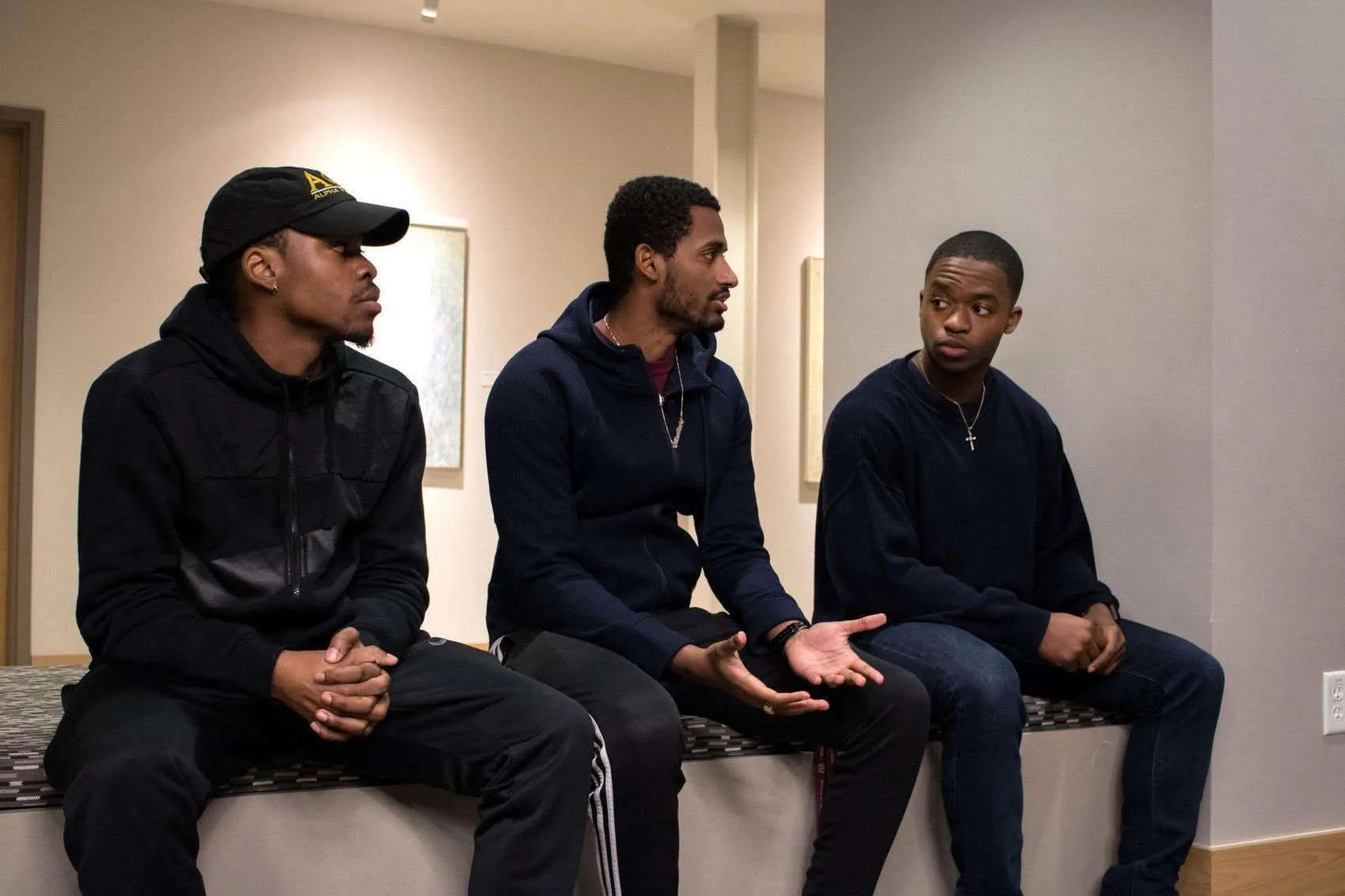 Gentill Abdulla, Princewill Imouokhome, and Michael Jordan, all students at Texas A&M, had fantastic future aspirations, individually. The three friends, majoring in Physics, Finance, and Management respectively, would shoot ideas off each other and finally found one common ground that converged all of their passions and knowledge: Ciaspora & The Lotus Protocol.
Ciaspora is a blockchain software company dedicated to making the world see the true progressive nature of the blockchain realm.  Although blockchain is widely known as the technology behind digital currencies, it can also be used in other sectors where information needs to be decentralized. Ciaspora's first project is the Lotus Protocol, a program that is designed for reporting assaults. 
"Kinda think of it like Google Docs," said Jordan, one of the founders of Ciaspora. "You have a group and everybody shares with the people within the group. Every time somebody logs on its's always being updated. So you see the changes that another person makes, they see the changes that you make."
https://twitter.com/Ciaspora/status/1013606113290477570
The Lotus Protocol is not associated with the legal system and users can remain anonymous when reporting assaults. It is a self-regulated system that depends on users policing themselves. It is basically a public ledger of sexual assault reports that provide an open look into assaults as they happen.
Each report allows the survivor to write a description of themselves, a description of the incident, the location, the date and time, and a description of their attacker, and their intent to report it again to an authority figure or remain anonymous. These reports are secured using cryptography, making them unchangeable and immune to tampering from any third party entities.
RELATED: BLK+GRN: All-Natural Marketplace For Black Owned Brands & Black Consumers 
The founders hope to make Lotus Protocol easily accessible to college students everywhere.
"Ninty-five percent of all sexual assault instances on college campuses go unreported," Imoukhome said. "Institutions or other powers are trying to push these things under the rug so we want to open these things up so people know the full truth of what is going on in their communities."
The Lotus Protocol is schedule for launch this Fall.