How This Actor Turned a Tragic Event Into an Advocacy Film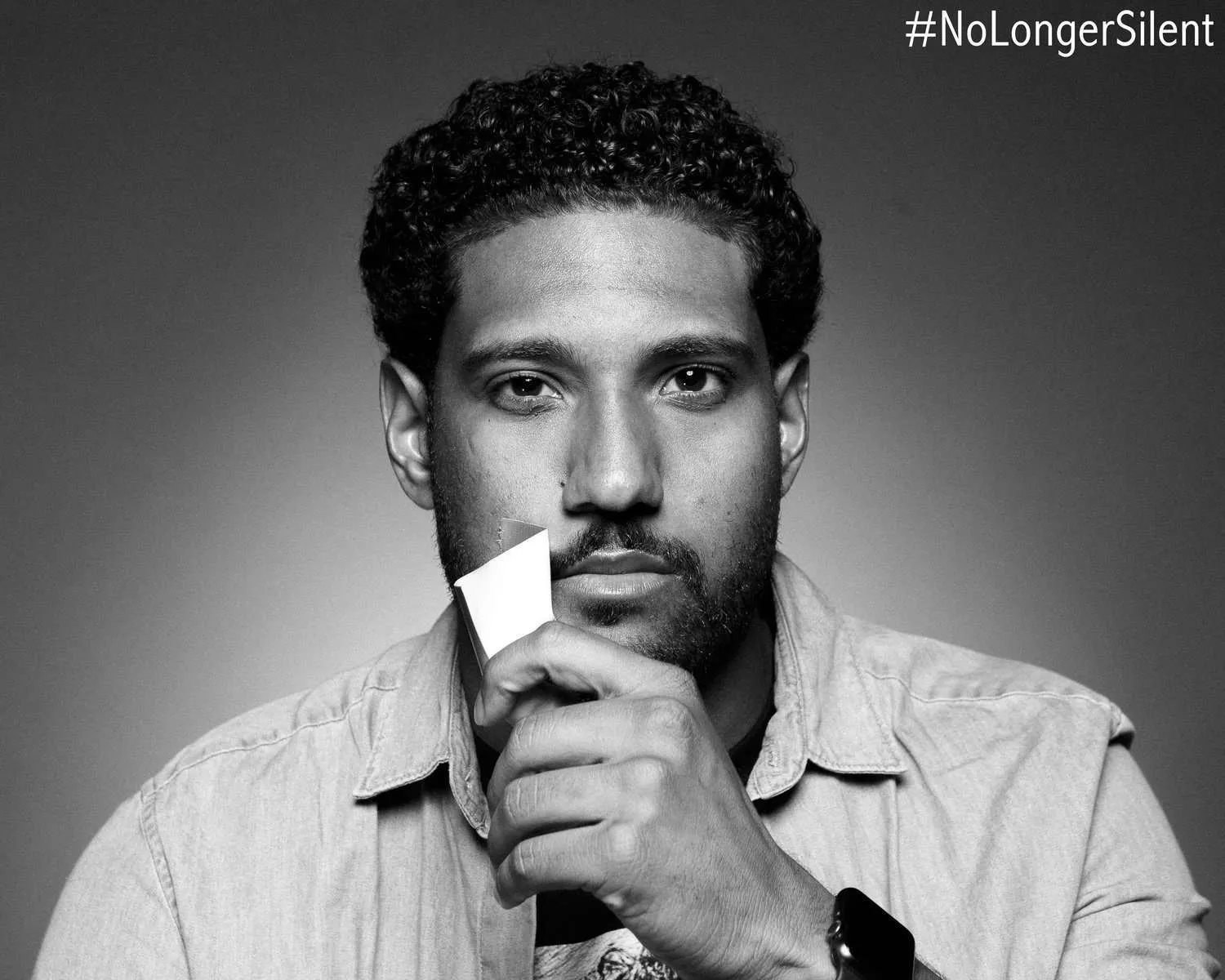 Actor John Palomino lost his father to suicide when he was just five years old. The tragic event left a mark on him that he carried around with him but one he never truly dealt with. Life moved on and he found himself competing for roles in the acting world and itching to create something for himself that countless people can relate to also. That something, a short film titled Man of the House, turned out to be both a therapeutic experience and a career changing move.

This very important and emotional film focuses on the day a father commits suicide and how a five year old boy deals with the aftermath. When the lights came on after the film's recent showing in Los Angeles, some audience members were wiping tears. It is easy to see the impact the film has on the audience because almost half of the audience raised their hands when asked how many of them know somebody who committed or at least attempted suicide.
Now, John is a an advocate for suicide prevention and usually brings a mental health expert to showings of the film. He spoke about the importance of abolishing the stigma that surrounds mental health and how we should encourage each other to speak up when we need help. So far, the short film has taken him to New York, Atlanta, Miami for the Revolt Film Festival and to Los Angeles.
RELATED: Silent Cries- The Black Community and Mental Health
We caught up with John at the recent premier of the film in Los Angeles for a short chat about what inspired him to make this film, the emotional toll of playing his suicidal father, and the projects he is working on next.
Watch the trailer for the emotional and very important short film here.