Kamala Set to Make History as First Black Woman VP Pick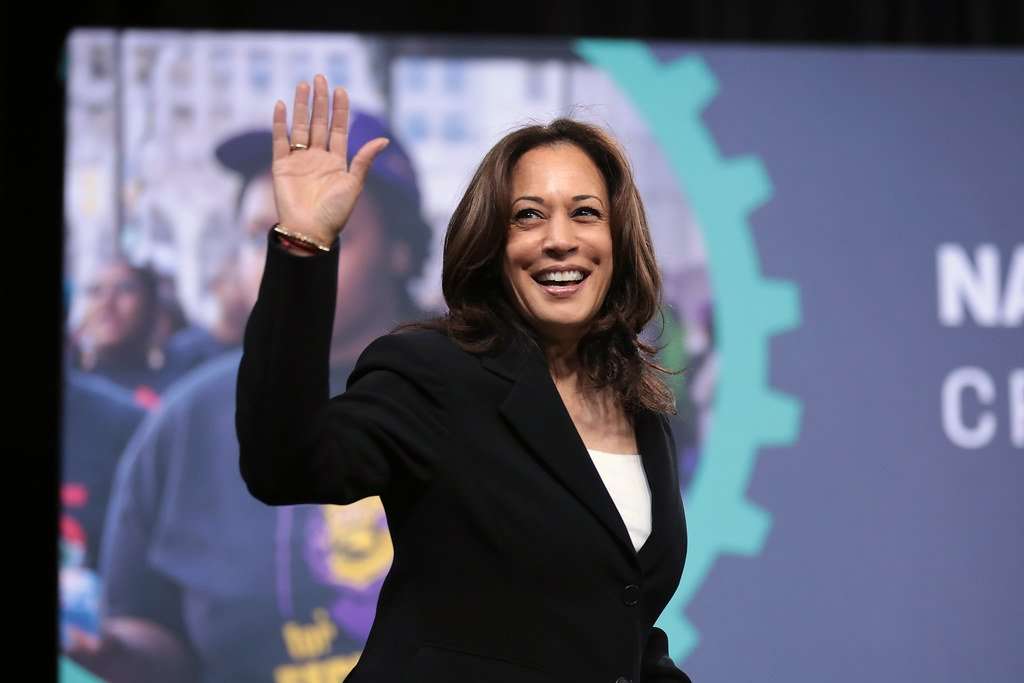 In a highly anticipated announcement, Joe Biden has named Senator Kamala Harris as his running mate. This will make Kamala Harris the first Black and South Asian American woman to run on a major political party's presidential ticket.
Harris was long suspected as being the number one choice for the VP pick. She has consistently been in the top likely VP picks from various political analysts. Biden committed to picking a woman as his vice president about five months ago when he was running in the Democratic primaries.
As historical as this pick is, Harris will certainly go though a tough scrutiny when it comes to her record as the top prosecutor in California.
This is a developing story.