Why We Need More Celebrities Like Chance the Rapper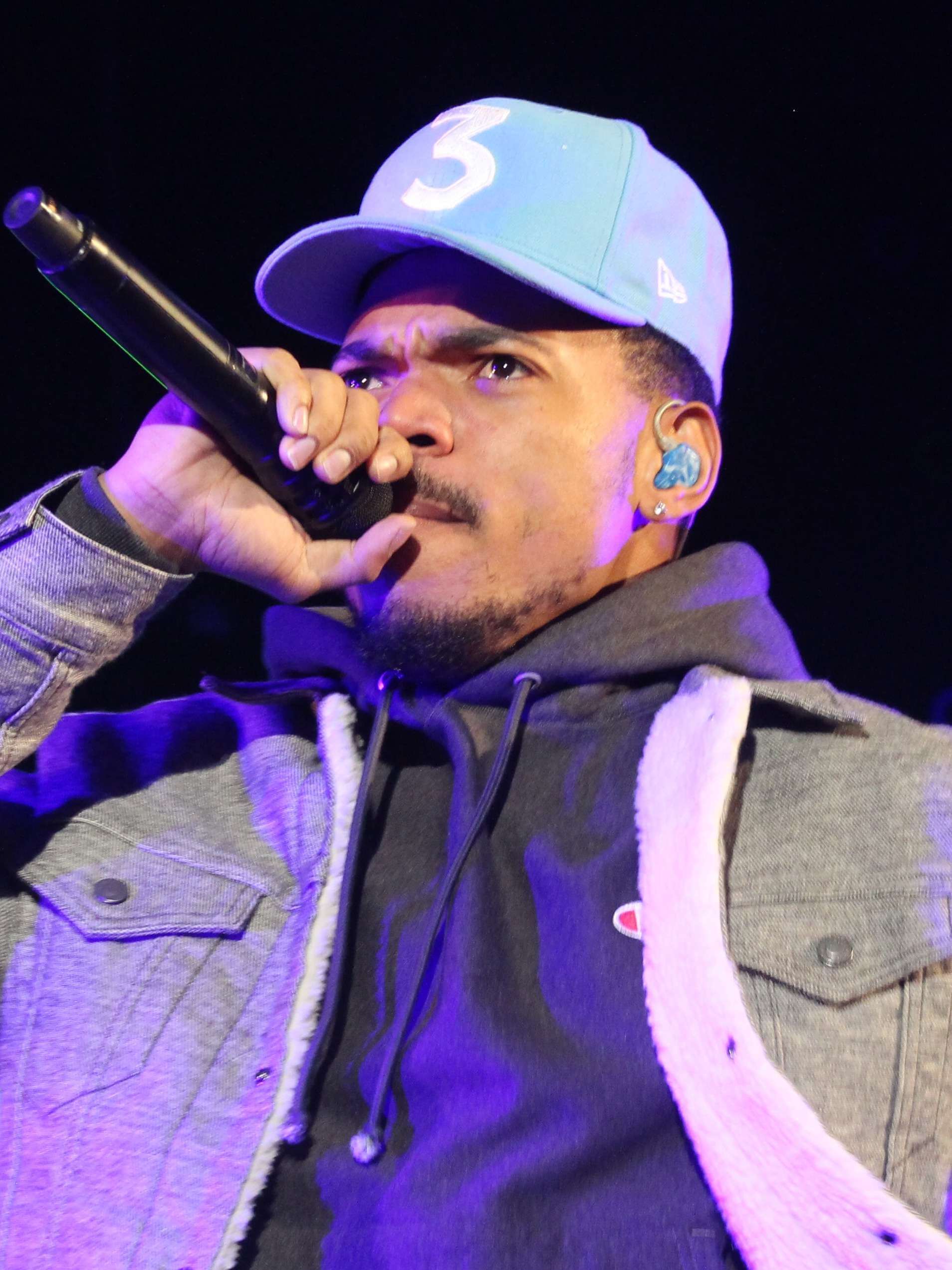 On September 1st, Grammy Award winning artist Chance the Rapper took the stage at the SocialWorks Summit dressed like a modern black Steve Jobs to announce  that he raised 2.2 million for Chicago Public Schools.
This announcement follows the 24 year old's act of passing out 30,000 backpacks at the Bud Billikens Parade and teaming with the Bulls in donating 1 million dollars back in March. At the summit he discussed everything from receiving death threats for his efforts not once but twice and why education is so important to escape a city in a cycle of violence.
He stated, "Funding for public schools is the single most important investment a community can make. As a parent and proud product of CPS, I'm committed to helping Chicago's children have quality learning experiences that include the arts. Over the past month, I've crisscrossed the city, from Chatham to Chinatown, Humboldt Park to Hyde Park, visiting students and one thing is clear: If we invest in Chicago's children, we'll change the world."
Towards the end of the summit, The Grammy Awards-wining rapper also announced he is starting an education focused ceremony called the Twilight Awards in June 2018 . It's meant to honor teachers, parents , principals , and students that convey leadership.
Chance the rapper is displaying exactly what it takes to uplift our  own communities and not waiting for others to do it first.
Sometimes, we in the black community go through such adversity trying to gain wealth that when we finally attain it, we want to hold on to every penny of it . Or, what we see often is, we spend it on flashy things trying to prove that we have money.  What we fail to realize is that a lot of other communities have a stronger tradition of giving back that in turn enables even more people in the community to build wealth.  When we give back in turn, we are helping shape the communities that our kids have to compete in .
When we put our focus spending money in  building our communities, we make our kids smarter and  healthier  and in a better position to be the ones to take on the baton  to keep creating a better community. The cycle continues helping more and more people every-time.
This is why Chance The rapper and others like him are so important today and even more important to generations  to come .
You can watch the whole SocialWorks Summit below. Let us know how you're helping your community below so we can highlight your efforts.