The 10 Richest Black Communities In America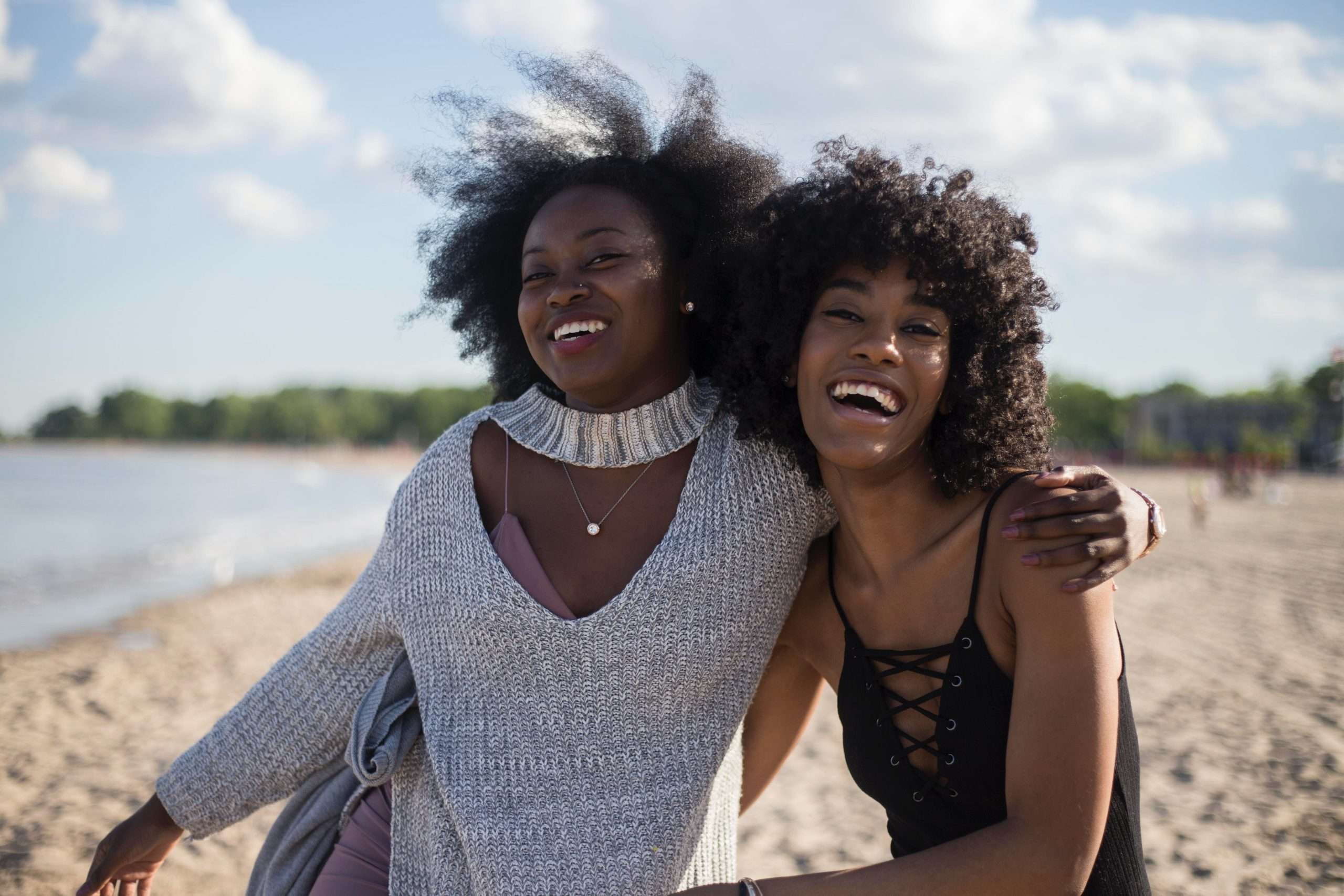 When it comes to affluent black communities in America, Maryland is a breakout star. From the top ten list, five of the richest black communities are located in Maryland. But where are the rest? These are the 10 richest black communities in America.
10. Uniondale, New York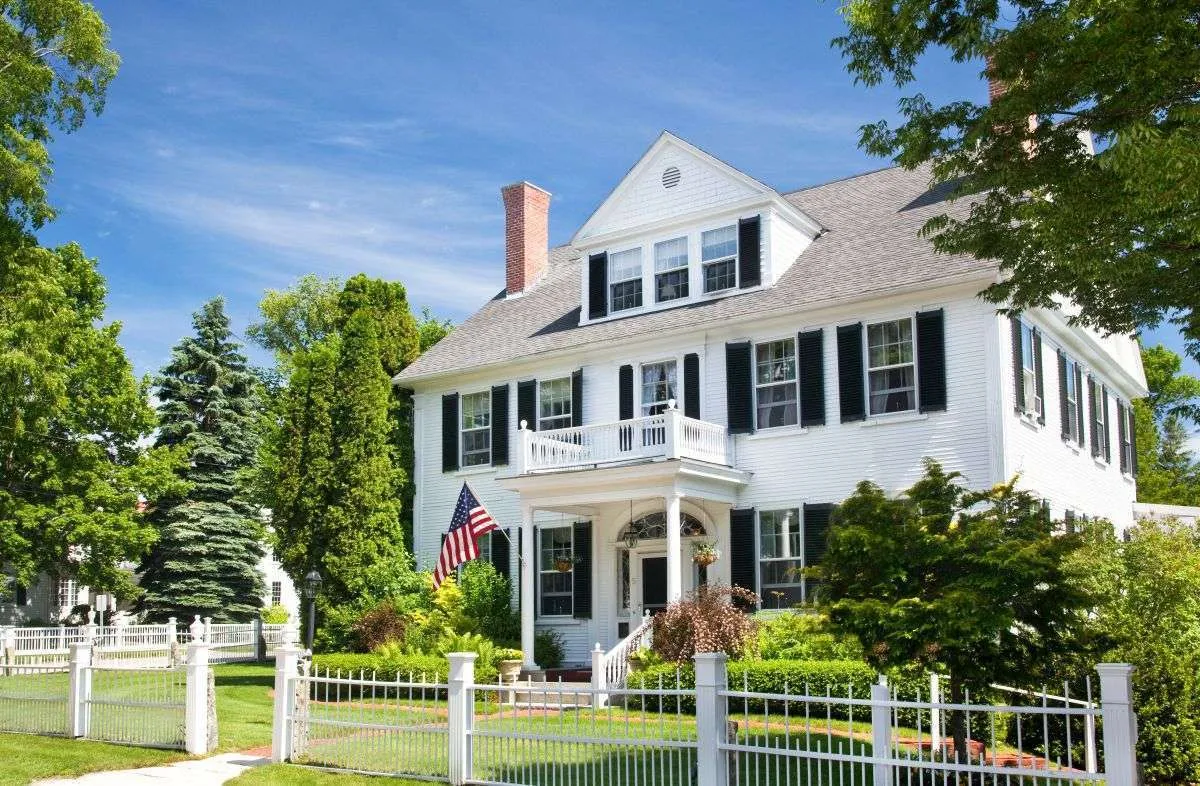 Located on Long Island, NY, Uniondale is home to a little over 23,000 people. Blacks make up 55.53% of the population and the community has an average annual family income of $76,553. Actress Sheryl Lee Ralph calls Uniondale home.
9. Hillcrest, New York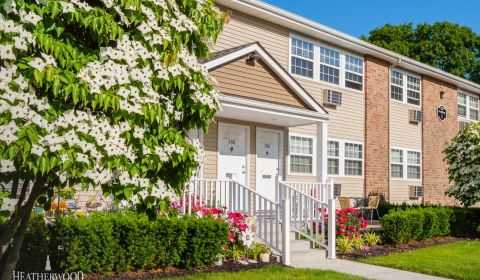 The small town of Hillcrest is located in Rockland County, New York. As the town attracted more and more residents from Brooklyn and The Bronx in the 90s, the demographics shifted from almost all white to majority black. The average family income here is $76,950.
8. Friendly, Maryland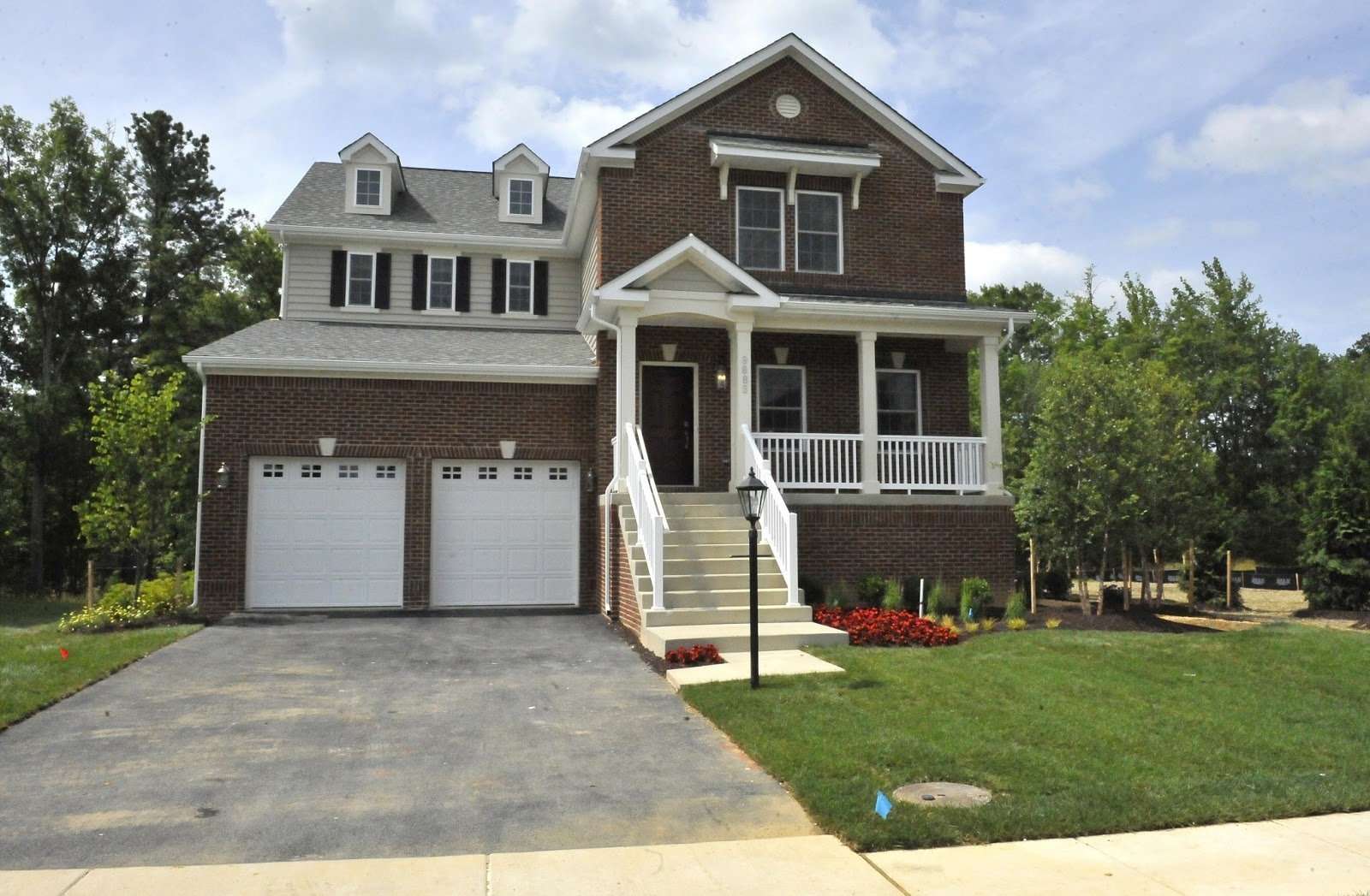 Located few miles south of Washington D.C., Friendly has a small population of 9,250. The population is 77.67% black and has an average family income of $82,827. Only 0.4% of the population in this affluent community is below the poverty line.
RELATED: In These Cities, Black Income Is Rising 
7. Woodmore, Maryland
With a small population of less than 4,000 residents, this affluent community has an average family income of $103,438. Woodmore is known for its "Woodmore" gated community and country club. 
6. Kettering, Maryland

Kettering is adjacent to Woodmore, MD, and the population of 12,790 is 90% black. The average family income here is $107,008, slightly beating out its affluent neighbor.
5. Fort Washington, Maryland
Another one for Maryland! This historic place is home to about 23, 000 people, 70% of whom are black. The average family income is $114, 243. This rich black community has landed at number 5. 
RELATED: The Incredible Story Behind The Oldest Known Portraits Of A Black Couple In America 
4. Mitchellville, MD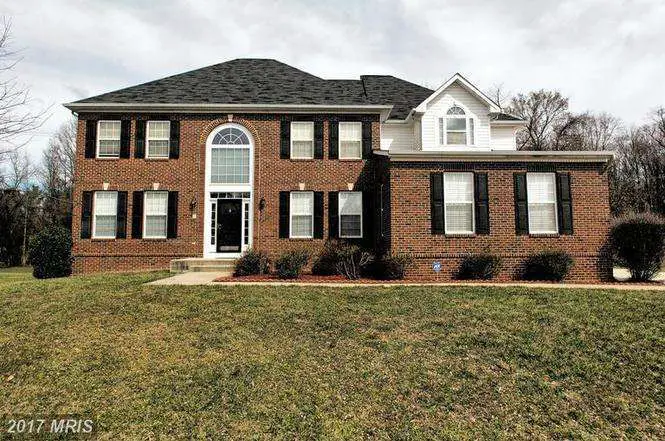 Mitchellvile is the most affluent black community in Maryland, with an average family income of $118,022. The majority black community (78.50%) enjoys an upper middle class status.
3. Ladera Heights, California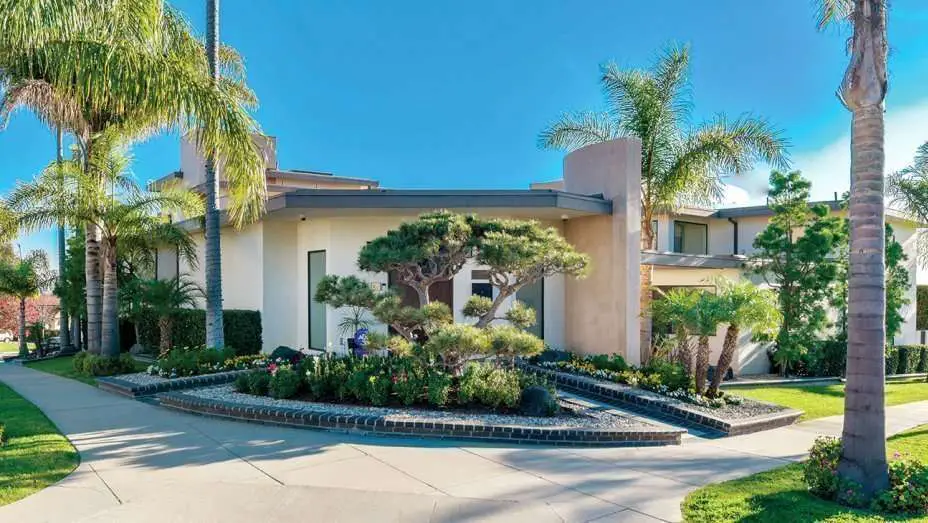 Located in Los Angeles County, Ladera Heights is neighbors with the famous Baldwin Hills community. The community of Ladera Heights is divided into two, with Old Ladera, built in the 1940s and New Ladera, built in the 1960s.  The population of 6,498 people is 73.7% black and have an average family income of $132,824. Many celebrities like Vanessa Williams and Tyler, The Creator have once called Ladera Heights home.
2. Baldwin Hills, California
Commonly known as "Black Beverly Hills", you surely have heard of Baldwin Hills, probably the most famous affluent black community in America. It is home to not only black celebrities but other black professionals like doctors, lawyers, athletes, and more. The majority black community enjoys an average annual income of $157,033
1. View park, Windsor Hills, California (The richest black community!)
The richest black community in the country is one you probably have never heard of. This 84% black neighborhood is located adjacent to Baldwin Hills and Ladera Heights. The most iconic house in the neighborhood belonged non other than legendary musicians Ray Charles.
The average family income in this community is $159,000. 
Did you spot your neighborhood on this list? 
Share this Image On Your Site