Our Favorite Cinderella Turns 25!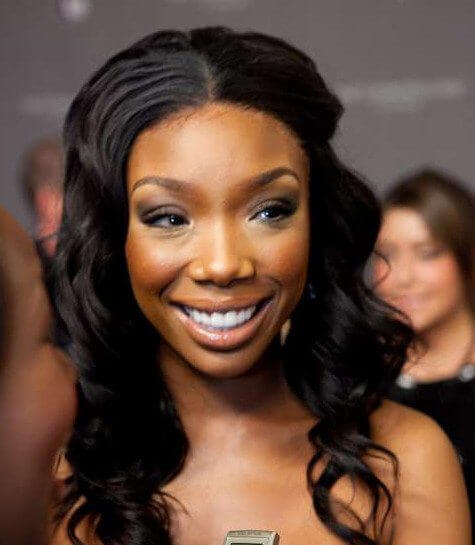 Can you believe it's been 25 years since the dynamic pairing of Brandy and Whitney graced our screens in the live action Cinderella? Cinderella: The Reunion Special Edition 20/20 will be airing on ABC and HULU on the 24th and 25th of August.
Singer and actress Brandy Norwood played the lead role of Cinderella in this re-telling of the classic fairytale. Whitney Houston, of course, iconically played Cinderella's fairy godmother. Other starts like Whoopi Goldberg, Victor Garber, Jason Alexander, and Veanne Cox also starred in the made for TV movie.
The 20/20 Special Edition is part of Disney's World Princess Week event.
ABC News Studios' special edition will feature a behind the scene look at this ground breaking movie and interview with the original key cast of Cinderella. Superstar Todrick Hall is also part of the reunion special.
Whitney Houston got the initial offer to play Cinderella. But the legendary singer preferred someone younger. Whitney says, "I'm 33 now; I'm really not feeling like Cinderella. "Someone who probably had a lot more energy and who really was Cinderella. I suggested Brandy. " And what a successful casting decision that became as over 60 million viewers watched Brandy as Cinderella.