How These Black Millionaires Made Their First Million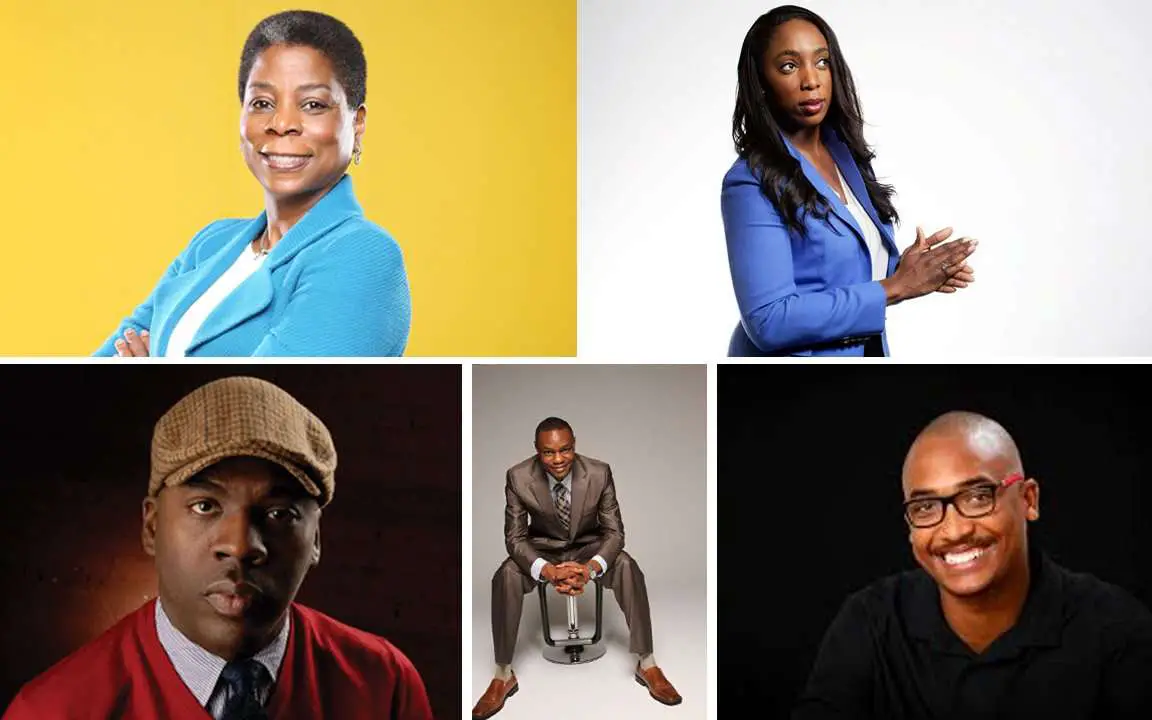 Close your eyes and picture a black millionaire. Are they a celebrity? Did they make their millions entertaining or playing sports? Think again! There's an estimated 35,000 Black millionaires in the U.S. today, and most of them defeat the stereotype of the entertainer black millionaire.
The folks we have for you today are in that group. They made their money through trading, tech, invention, and good ol' climbing up the corporate ladder. Let these stories inspire you to create your own millions!
Shaun Benjamin
When this young man couldn't go to college to study engineering due to financial problems, he turned to mining and later started Forex Trading. According to Investopidia, Forex is short for Foreign Exchange the act of changing one country's currency into another country's currency for a variety of reasons, usually for tourism or commerce. He is now founder and CEO of Benjamin Forex Academy, but also the director of Benjamin Investment Group (Pty) Ltd, a qualified miner, property investor and entrepreneur.
Jessica O. Matthews
Doing good is good business for this Nigerian-American entrepreneur. Along with a business partner she met while in college, Jessica founded Uncharted Play in 2008. This new type of energy/social company makes Soccket, a soccer ball that can be used as a power generator. She raised $7 million for her renewable energy tech startup, which was the largest round of venture capital funding by a black female founder. (Check out our 5 Inspiring Black Female Entrepreneurs To Know for more #blackgirlmagic)
Arthur Wylie
Arthur was money savvy even at a young age. He started his own wealth management company in his dorm room and reached millionaire status at the age of 26. Now, he's CEO of Global Renaissance Advisory Services and manages the AW Enterprises Brands, where his duties range from capital raising, corporate branding for international clients, and much more.
Amos Winbush III
This former musician turned CEO of a multi-million dollar company  was an unlikely tech CEO. Frustration over lost data on his phone gave him the inspiration to create CyberSynchs, which automatically backs up data on phones, computers, and mobile devices.  He worked with engineers he recruited on Craigslist to start his company. Now, the New York City based company has an annual revenue of over 13.5 million and more than 60 million users worldwide.
Ursula Burns
She grew up in a housing project in New York, but that didn't define her future. Ursula earned a mechanical engineering degree from NYU and got an internship at Xerox. She moved up the ranks to become the first black woman to ever lead a Fortune 500 Company as the head of Xerox  from 2009 to 2016.
Got enough inspiration yet? Now go make your millions, and we look forward to writing about you!