How To Know If You've Found 'The One', According To Barack Obama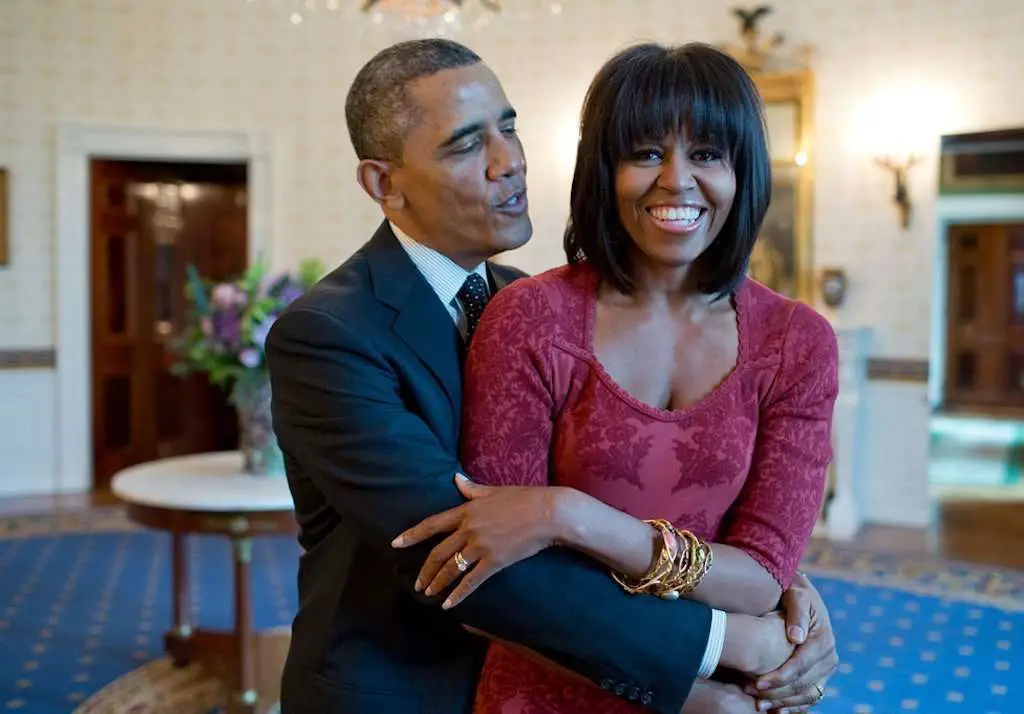 If you've been a huge fan of the Obamas' relationship and would like to have a similar love of your own, Barack Obama has some great advice for you! According to the former president, there are three questions you should ask yourself to know if you have found the one. 
The advice was originally given to Obama's former communication director Dan Pfeiffer. As described in his new book, Yes We (Still) Can, Pfeiffer was speaking to the former President on his last day at the White House in 2015 and mentioned he was moving in with his then-girlfriend Howli Ledbetter. The president asked if this meant Howli was the one, and Dan replied, yes. 
Obama then told Dan there is one advice he gives to everyone about marriage, and that is, to ask yourself three questions about your potential spouse. First, "Is she someone you find interesting,?" Obama said. "You will spend more time with this person than anyone else for the rest of your life, and there is nothing more important than always wanting to hear what she has to say about things." 
RELTED: 5 Dating Rules We Should Break Already
The next question is, "Does she make you laugh?"
Last question: if you want kids, "…do  you think she will be a good mom?"
Dan Pfeiffer responded yes to all three questions above. "Sounds like she's the one. Lucky you, " Obama reportedly responded.
Dan and Howli married in October 2016. 
Given the Obamas have been married for 25 years, this is advice worth considering.