Did Sway Have The Answers? Here Are 5 Black Clothing Owners That Figured It Out Before Kanye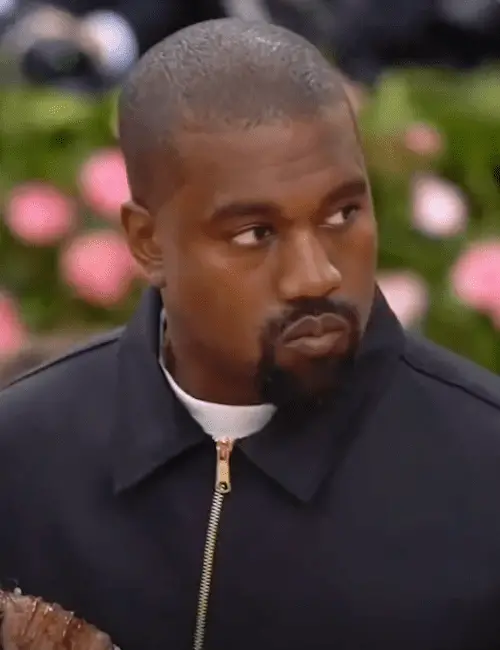 Almost a decade after the famous interview with Sway on Shade45, Kanye West has finally admitted that Sway may have been right the entire time.
** Here is the original clip of the argument from 2013 that broke the internet, in case you forgot **
On Thursday, Good Morning America's Lisney Davie (@lisneytdavis) had an exclusive interview with Ye.They talked everything from his future in politics to his now bitter relationship with the Gap and Adidas.
Kanye is now planning to release his own product line direct to consumer and finally admitted Sway was right.
"I will go ahead and say, Sway had the answer," Kanye conceded. "People are gonna be like, 'No.'"

 

View this post on Instagram

 
View this post on Instagram
"It was all kind of a disregard for the voice of something that I co-created. I co-created the product at Adidas. I co-created the product at Gap," Ye said. "That means that I was there for some specific agenda, not for Yeezy Gap to be everything that it could be, or this dream that I had about what the Gap could be. It's time for me to make my own thing."
But instead of getting on Kanye just like the Internet has been doing all day, we are going to give you some of our favorite clothing designers that figured  out that sometimes you have to do it on your own before Kanye West did.
Kanye there like "Damn, he was right" pic.twitter.com/RdxHvUc4tK

— Daron Mitchell (@daronm09) September 22, 2022
Sway in the crib like pic.twitter.com/AnPRKCBZ0Y

— Domesthicc Violins 🍑🎻 (@A_Taichou) September 22, 2022
@RealSway right now……. pic.twitter.com/3GzwVhFI19

— Mwiinga, Tonga Bull 🐂 (@MwiingaX) September 22, 2022
Feben
The clothing brand named after the creator has been featured in Beyoncé's Amazing "Brown Skin Girl" Video and she has dressed other artist such as Erykah Badu, Janelle Monae, and Michaela Coel.
 

View this profile on Instagram

 
2. Re Ona
RE ONA is a women's ready to wear label offering transitional, functional and clean designs. They believe clothing should be effortless, minimal and comfortable.
 

View this profile on Instagram

 
3. Christopher John Rogers 
Hailing from Louisiana, Christopher John Rogers is one of the hottest designers of our time. He has worked with everyone from Tracy Ellis Ross, Cardi B, Tessa Thomspson, Sweetie, Beyonce, former First Lady Michelle Obama, and even Vice President Kamal Harris.
 

View this profile on Instagram

 
4. Fear of God
If you haven't heard of Fear of God or its creator Jerry Lorenzo then we can't help you. He literally has worked with everyone by now.
 

View this profile on Instagram

 
5. Frere
Frere began as a mens suit company in 2020. It has been worn by names such as Jay Z and Diddy in a short period of time. 
 

View this profile on Instagram

 
That's our list of designers that probably wouldn't argue with Sway.
Stay tuned. There are many more we will mention in upcoming articles