45 Black Podcasts To Get Hooked On!
If it took a pandemic for you to seek out some black podcasts to listen to, shame on you! If you're just looking to add to your already impressive list of black podcasts, then welcome!
Podcasts have had an incredible decade in the 2010s. Their popularity has grown to such an immense level that starting a new podcast now seems almost insane because the market is so saturated. However, black podcasts are just beginning to blossom.
The list of podcasts we have for you below will give your life everything you need, from news to comedy to some romance.
In no particular order, here are 40 incredible Black podcasts to listen to while in quarantine and beyond.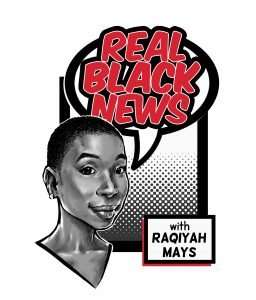 Raqiyah Mays is an author and journalist that uses her podcast to cover the top 5 black news stories of the week. She speaks with guests from the world of social activism, entertainment, and more every week.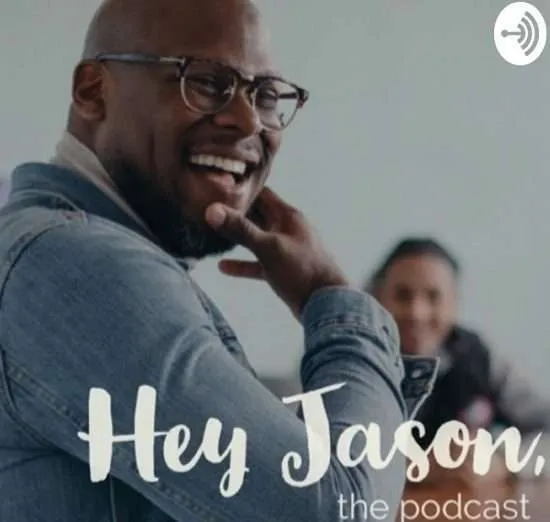 If you're looking for a podcast "with men, for men, about men", then you'll find it in this podcast. It is hosted by Jason Rosario, the found of The Lives of Men and host of the Yahoo! News Original Series Dear Men.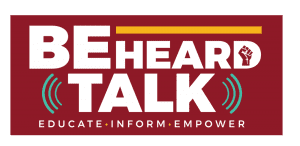 This weekly podcast founded by writer Selena Hill discusses race, culture, and politics from an urban millennial perspective.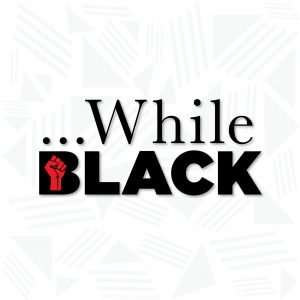 "A Podcast on Black Excellence with two seriously opinionated hosts bringing you the real and the sometimes raw on anything happening while black."
Lestraundra Alfred hosts this podcast centered around wellness and black women. "Join host Lestraundra Alfred and guests for candid conversations about health, happiness, and life. This show aims to reimagine wellness and self-care to make them feel real and approachable for all."
RELATED: 23 Black TV Show to Stream While on Lock Down
Hosted by Alfred A. Edmond Jr, this podcast is all about money. "The show covers money topics ranging from how to control your debt to your psychological relationship with finances."
This Black podcast is hosted by Delency Parham and Blake Simons. Every episodes revolves around, well, blackness and society. This podcast is both entertaining and informative.
Three Blacks millennials from the South keep it real in this podcast about love, life, and everything else that keeps the world turning. With over 100 episodes and still going, you definitely have enough to binge listen.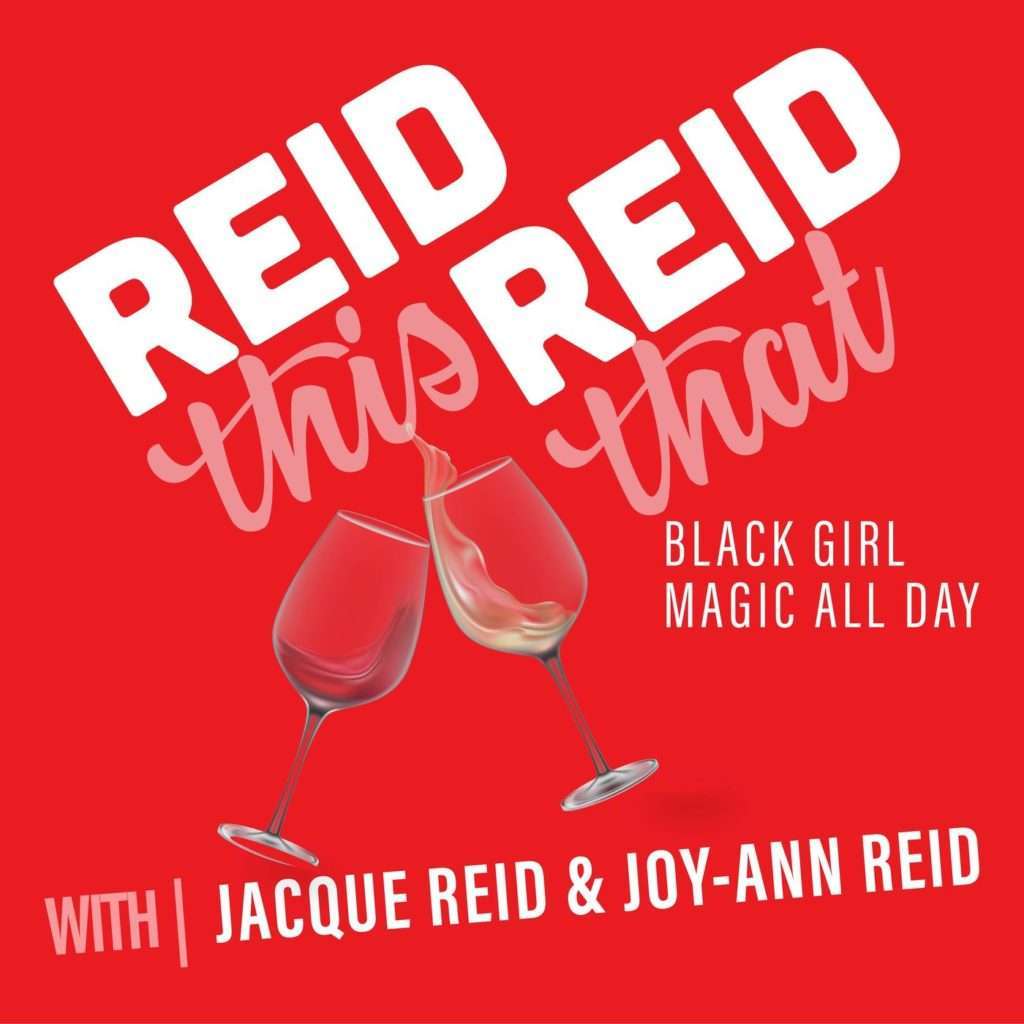 Play cousins, and journalists, Joy-Ann Reid and Jacque Reid host this podcast that revolves around politics and pop culture.
"Chanel and Sherry Renee are besties on a mission to heal and help others as they heal and help themselves through purpose driven conversations. They embark on weekly conversations around purpose as it relates to: love, life, purpose, career, and anything in between."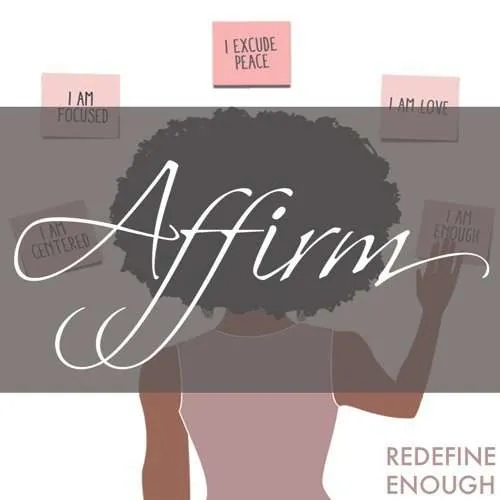 "The podcast for women of color who affirm their worth, value mental health, and seek wholeness." This podcast is bi-weekly and hosted by Davia Roberts, LPC.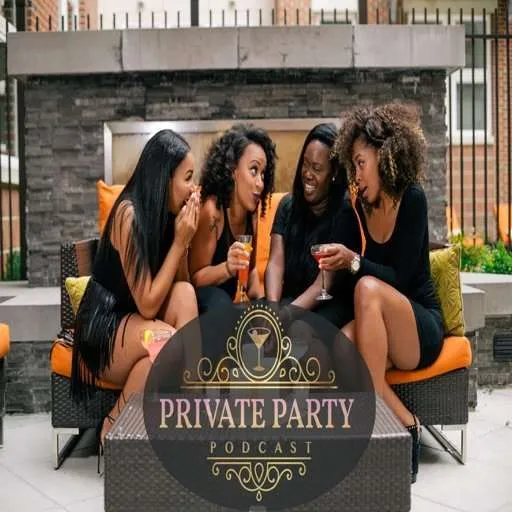 This "judgement free zone" podcast is hosted by four black women who love discussing the joys and pains in life.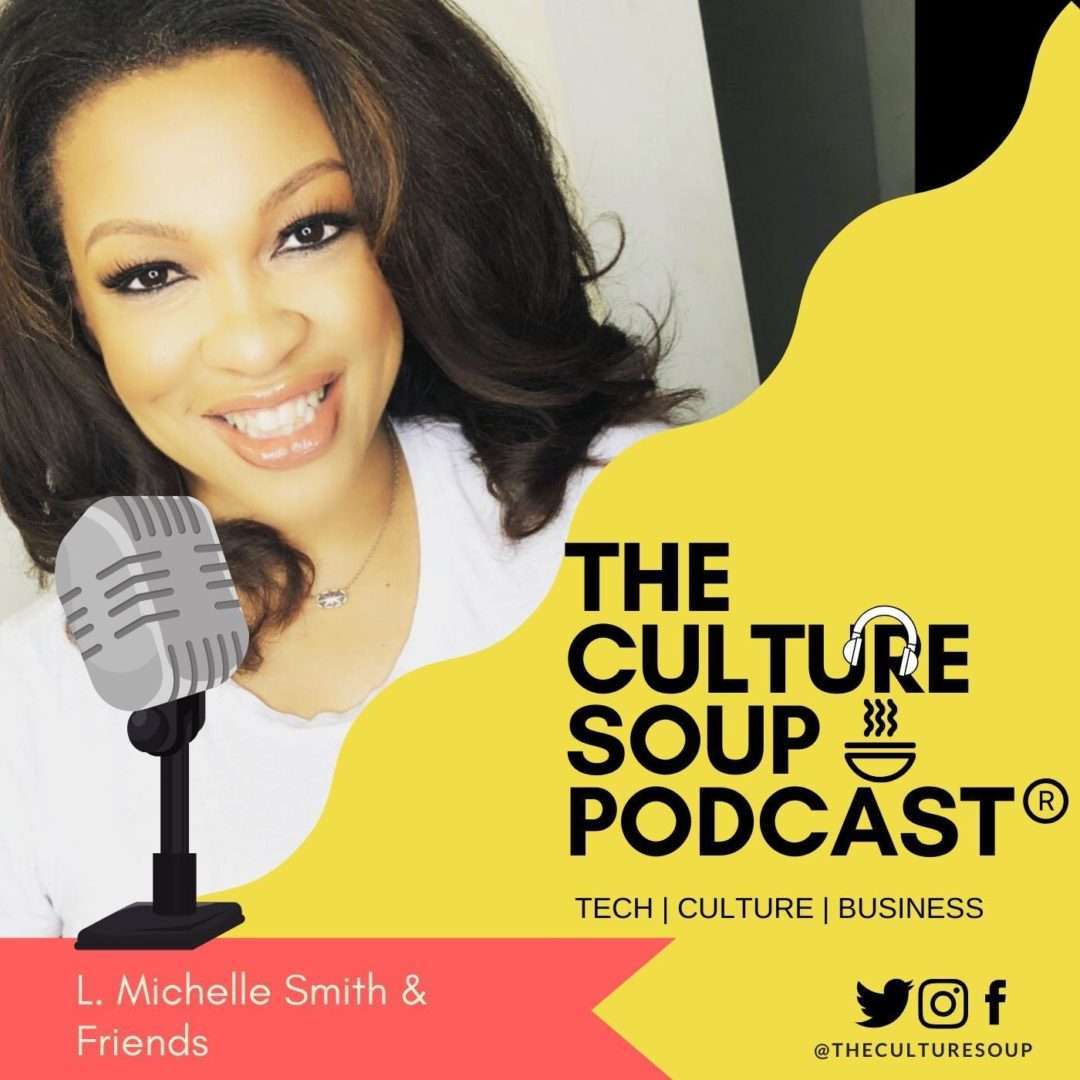 Author and business coach L. Michelle Smith hosts this podcast that focuses on culture, business, and tech. She frequently interviews guests in the field of tech and business.
RELATED: SoulfulofNoise: The Complete Platform For Independent Artists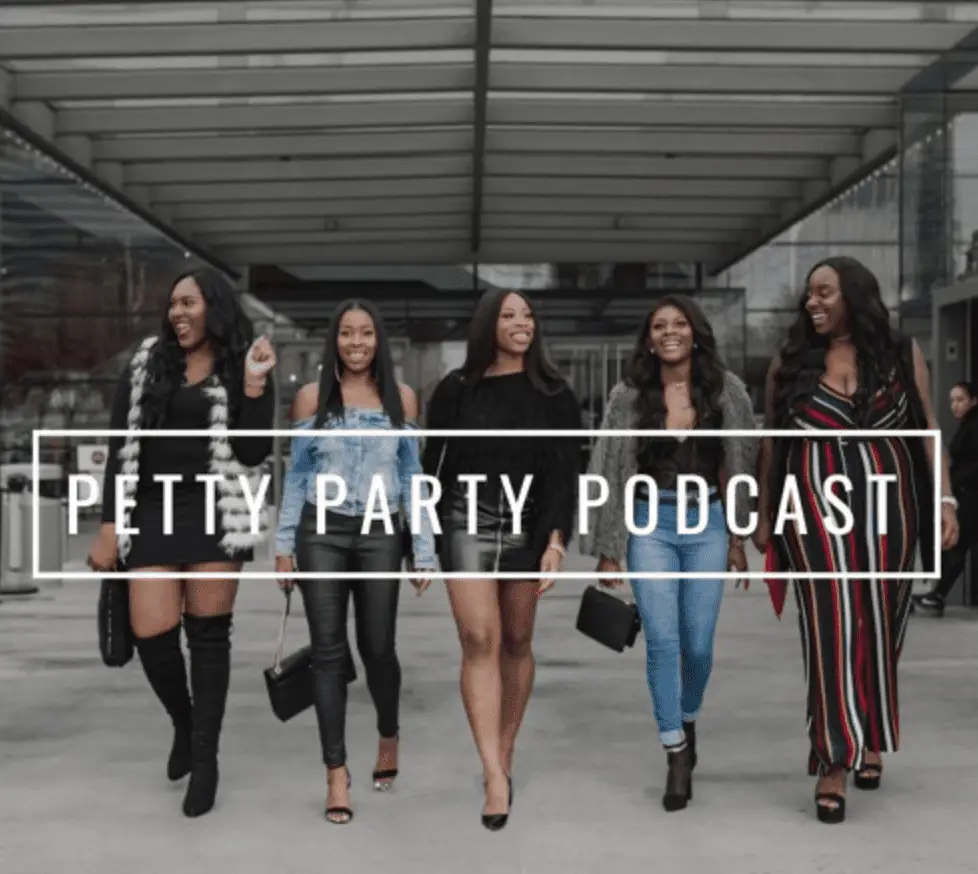 "Petty Party is hosted by five Black women who discuss entertainment news, dating and relationships in an uncut and often unfiltered matter that we all can appreciate. AmakaLette, A. Gabor, Crystal, Egypt and Just Nik have created a platform for unfiltered conversations that many millennial women are having on a daily basis."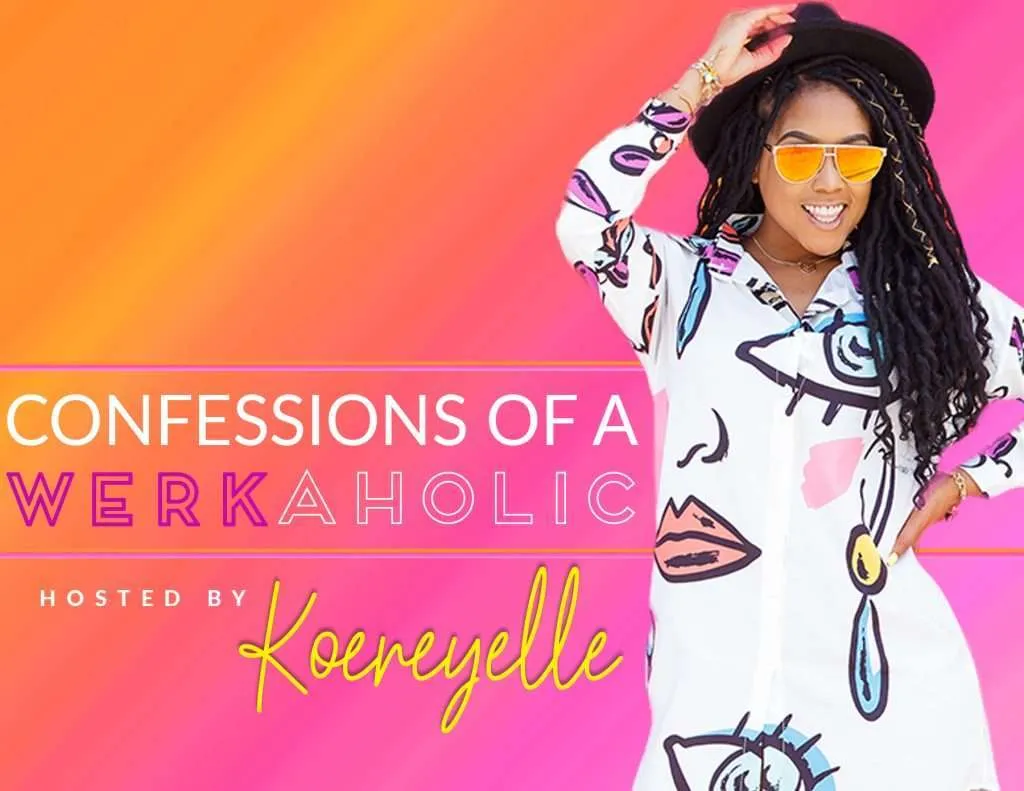 This weekly podcast show shares the untold secrets of fearless female entrepreneurs. Tune in to learn, get empowered, and grow in your entrepreneur journey.
Host Ray Baker uses this platform for important conversations on race, culture, social activism, and politics.
Five friends take "their hilarious conversations about life issues, sisterhood, pop culture, love, growth, and the pursuit of their dreams to the public." Listen to new episodes every week.
"The Brown Liquor Report was birthed at the intersection of friends reuniting over heated and humorous discussion about politics and pop culture, chicken and liquor. It has quickly evolved from just an innovative way to catch up and share thoughts on hot topics, to a hot weekly podcast with an ever-growing following."

"Award-winning journalist and culture critic Jemele Hill interviews the most compelling figures in news, pop culture, politics and sports. Expect unbothered and unfiltered conversations."
Author, entrepreneur, and speaker Greg Hill hosts this podcast dedicated to minorities making a difference in business, comedy, education, entrepreneurship, and more.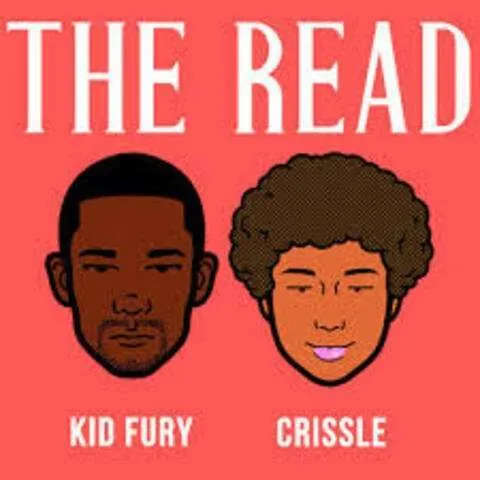 Celebrity Analyst/Shade Connoisseur Kid Fury and writer/NYC hater
Crissle break down the latest in pop culture in this fun and hilarious podcast.
"The Therapy for Black Girls Podcast is a weekly chat about all things mental health, personal development, and all the small decisions we can make to become the best possible versions of ourselves."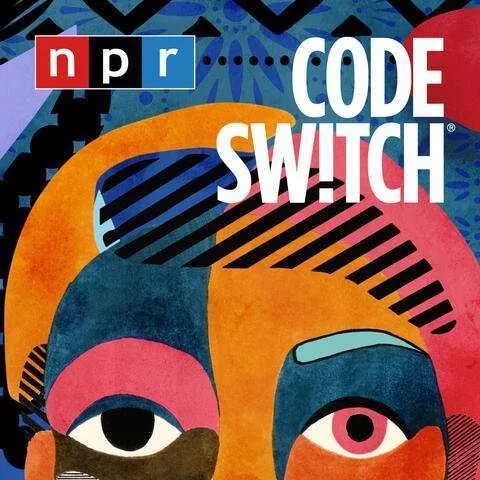 "What's Code Switch? It's the fearless conversations about race that you've been
waiting for! Hosted by journalists of color, our podcast tackles the subject of race
head-on. We explore how it impacts every part of society — from politics and pop
culture to history, sports and everything in between."
"Jesus and Jollof is a podcast featuring Luvvie Ajayi and Yvonne Orji, two proudly Nigerian women (who have no behavior) talking about the things they love, their stories, and life in general."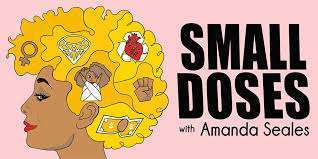 "Your favorite truth teller, comedian, Amanda Seales, is dropping gems with, "Small
Doses," a weekly podcast that brings you potent truths for everyday use."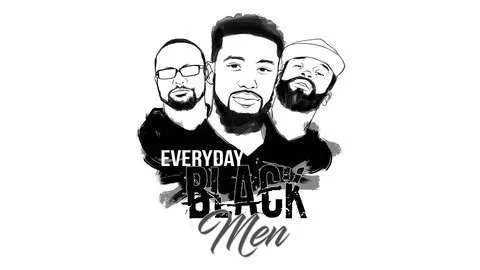 "Join Riker, R. Reed and Armstead as they discuss topics from the viewpoints of 3 everyday black men. From the latest in pop culture, to black thoughts and relationship problems there is no topic too controversial."
Get an amazing dose of inspiration and spirituality in every episode as Oprah interviews the world's top movers and shakers.
"Phoebe Robinson and Jessica Williams are funny. They're black. They're BFFs. And
they host a a live comedy show in Brooklyn. Join the 2 Dope Queens, along with
their favorite comedians, for stories about sex, romance, race, hair journeys, living
in New York, and Billy Joel. Plus a whole bunch of other S**t."
"Stories of the grind before the shine, and how you can glow up in your business or career. Host Lené Hypolite is on a journey to find out what it takes by interviewing boss women and men who are successful in their own right."
"Step inside the confession booth of Wesley Morris and Jenna Wortham, two culture
writers for The New York Times. They devour TV, movies, art, music and the internet
to find the things that move them — to tears, awe and anger."
"Side Hustle Pro is the first and only podcast to spotlight bold, black women entrepreneurs who have scaled from side hustle to profitable business."
"The Nod tells the stories of Black life that don't get told anywhere else. Our show ranges from an explanation of purple drink's association with Black culture to the story of an interracial drag troupe that traveled the nation in the 1940s. We celebrate the genius, the innovation, and the resilience that is so particular to being Black — in America, and around the world."
"An honest conversation between two women. Halfway Bougie, all the way real!"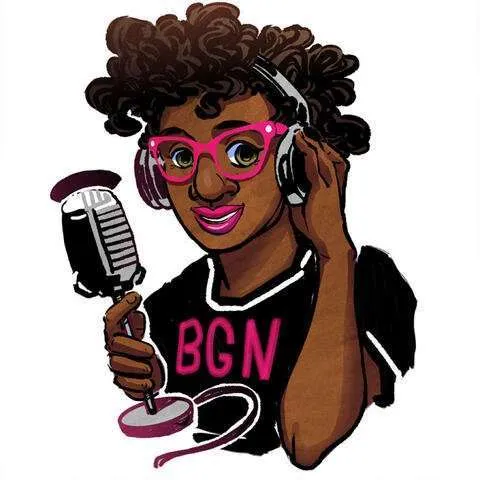 "Black Girl Nerds is an online community devoted to promoting nerdiness among Black women & people of color."
"Bomani Jones weighs in on sports, pop culture, social topics and much more from NYC."
"Hosted by beloved NBA parents Sonya and Dell Curry, Raising Fame: Sports Edition reveals the amazing childhood backstories of your favorite sports icons. The Currys interview the people who raised these sports legends into the idols they are today. Parents. Stepparents. Grandparents. Adoptive parents."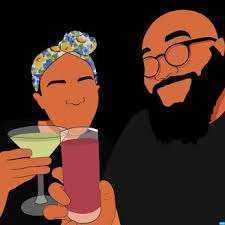 "The Black Guy Who Tips is a podcast from the minds of Rod and Karen, a black, southern married couple who enjoy pop culture, politics and comedy. Rod and Karen have been together since they were 16 and have been married since 2002."
Business consultant and executive coach Shirley McAlpine hosts this podcast 'where black women talk about success & how they achieved it."
Three black men review Black movies, talk martial arts, anime, comics and more in this podcast.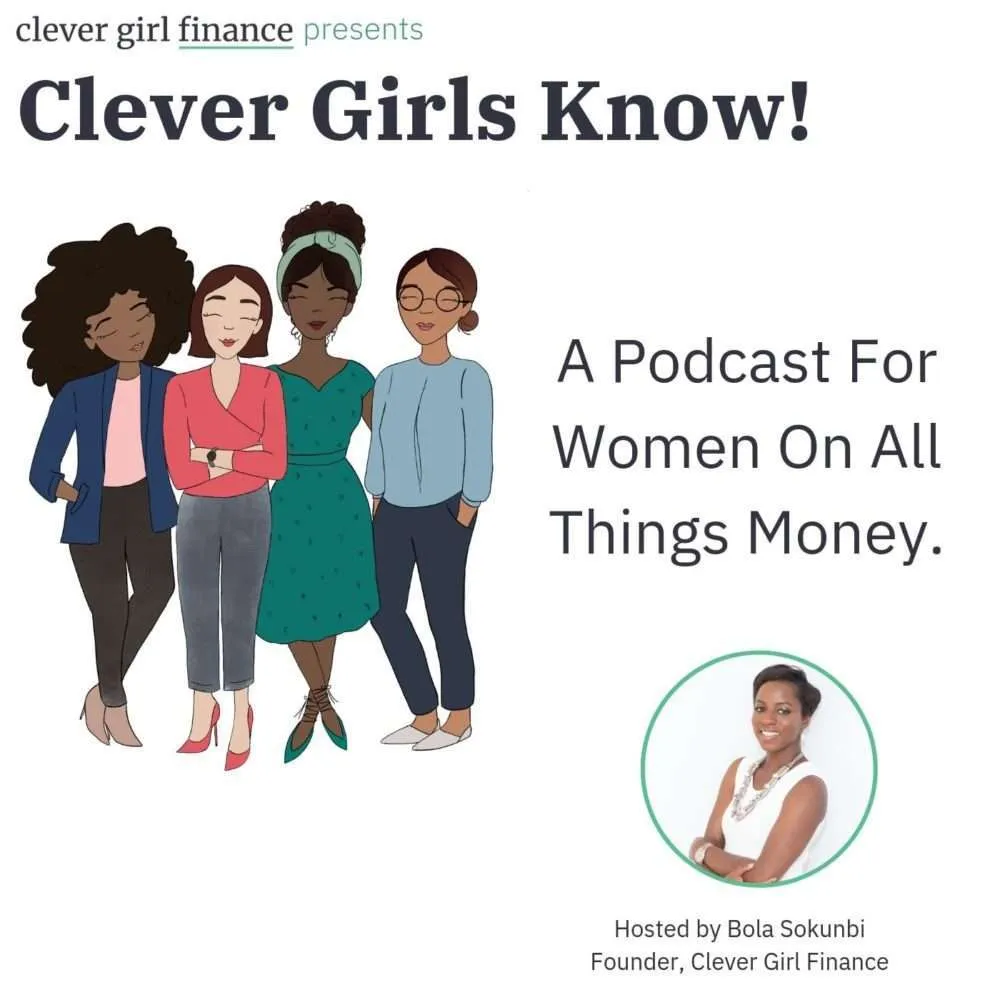 Bola Sokunbi hosts this podcast about financial education aimed at helping women get out of debt, save more, and build wealth.

"Bootleg Like Jazz, #bllj, is a podcast for the underdog. It's a mixture of the Black Diaspora and the Afro-Latin cornucopia, subjugation and determination."
Two 30-something black women bring you talks on life lessons, Black women self care, and more every week.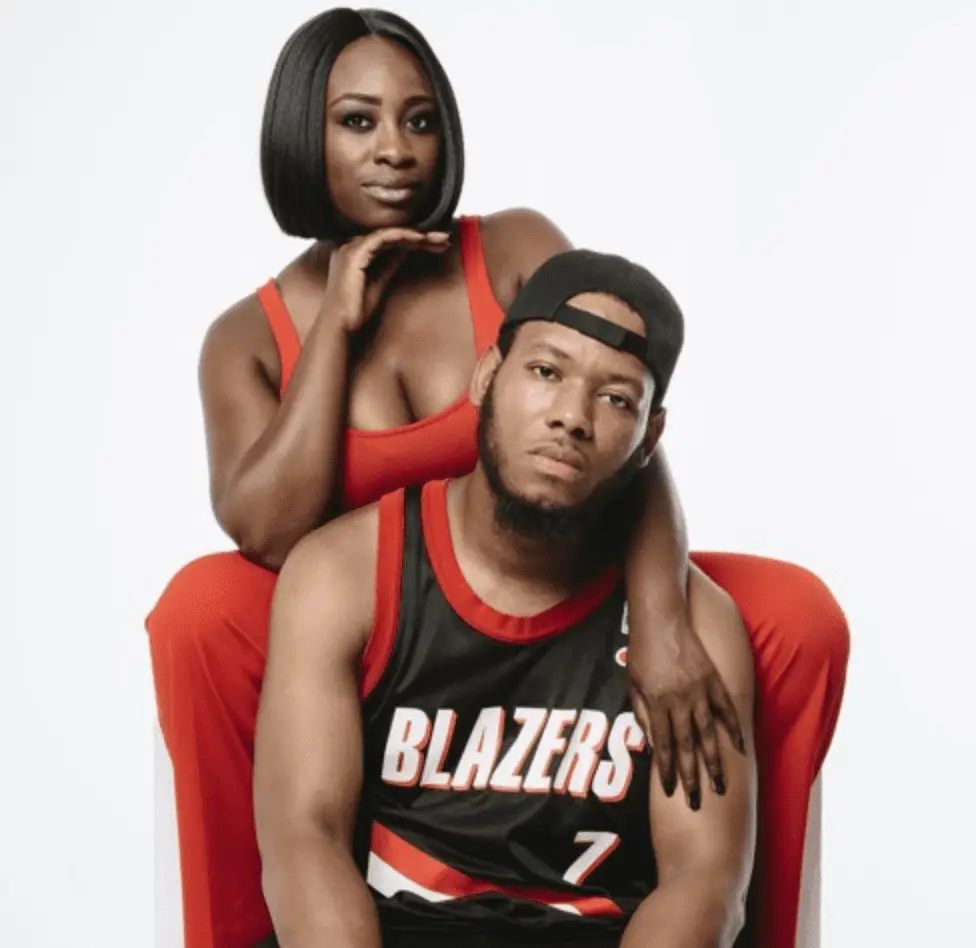 "Insight on how to maintain the flames in a relationship. The truth, the trouble & the treasure of keepin' love lit!"
"Syndicated radio star Angela Yee talks sex and relationships with the hottest stars in hip-hop and R&B. Join her and her friends each week as they coax stars into revealing their most intimate from the bedroom."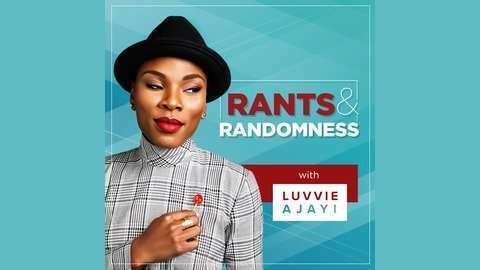 "Join NYT Best-Selling Author and Side-Eye Sorceress, Luvvie Ajayi, as she rants on all things pop culture and business. Her unique brand of loving judgement, hilarious shade and necessary truth-telling will keep you wanting more."